Homeless veteran, The Merchant Navy
Homeless veteran given accommodation and support to help access his money he thought he had lost.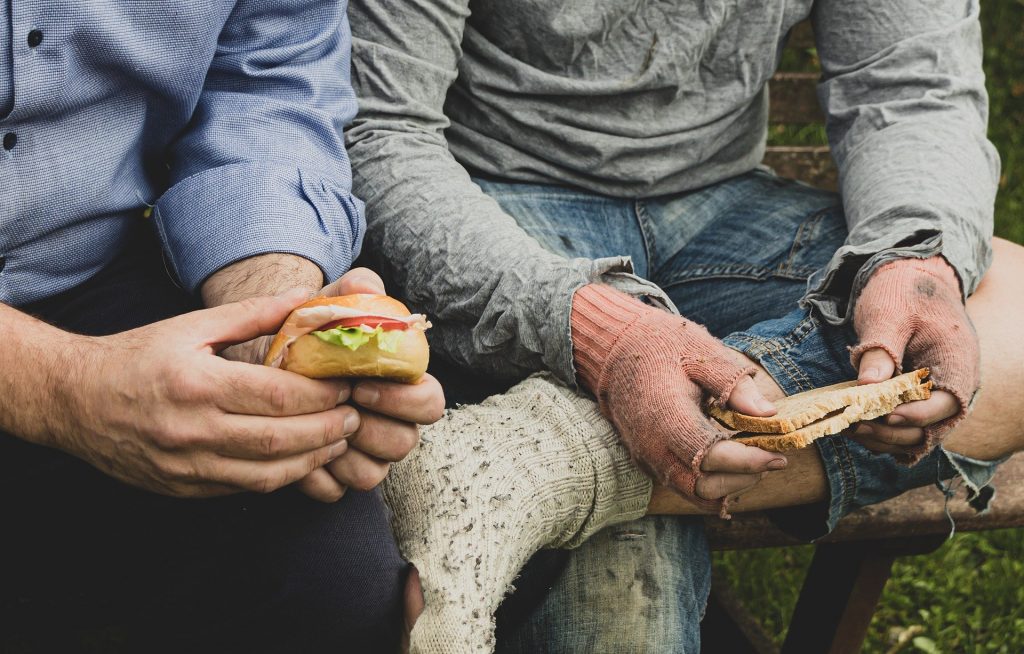 I could never thank you enough, I don't know where I would be if you hadn't been involved

Homeless veteran service user, The Merchant Navy,
University Hospital Southampton discharge nurse asked if DMWS could support an elderly homeless veteran with no where to live. DMWS welfare officer Sara went to see patient, to find he was visibly emotional and upset. Asking what had happened the merchant naval veteran explained he was waiting for someone from the homeless shelter to assess him however the hospital was waiting to discharging him. The veteran had been living in Thailand had returned to the UK due to being unwell and during his hospital stay he was diagnosed with Asbestos Mesothelioma. Although he had money he couldn't get access to it from his Thai bank account. The veteran was not entitled to housing as he had been out of the country for more than 2 years. DMWS liaised with the hospital discharge team giving DMWS time to help find suitable housing. DMWS welfare officer Sara, contacted John Thompson Trust and after over coming several hurdles due to the veteran having the means to pay his rent, but with no ability to access to his Thai bank account, the trustees said that they had faith in DMWS welfare officer and were willing to trust their judgement and an agreement was made to give the veteran accommodation and 6 weeks to sort his finances.
The John Thompson Trust commented "The work DMWS do is amazing and if we can support any of your service users going forward we would happily work with you again"
Key Outcomes:
Found suitable accommodation
Facilitated compensation claim
Removed the need for Social housing/homeless shelter
Social isolation reduced
Reduced delay in discharge from hospital
Liaised with HASAG Veterans nurse on behalf of veteran