DMWS supports road to recovery for injured RAF serviceman
DMWS supports successful physiotherapy for RAF serviceman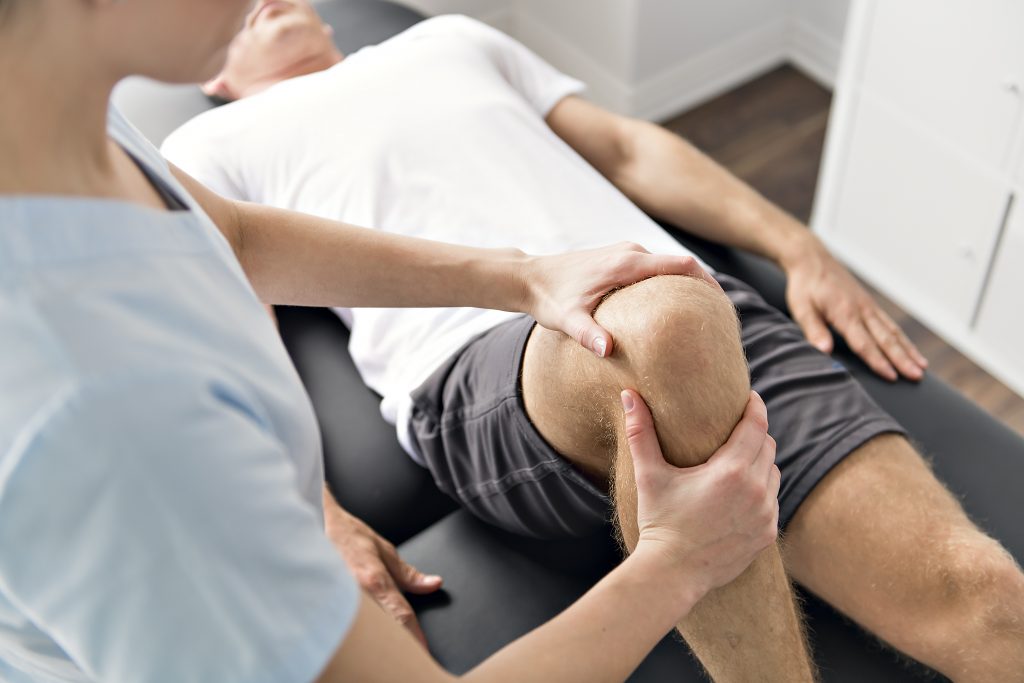 "My anxiety around the whole process was greatly reduced due to the help and guidance of Sarah and DMWS. Sarah was even able to help me apply for a Personal Independence Payment which I didn't know I was entitled to."

John
John, a serving member of the RAF was admitted to Southampton General Hospital for emergency care following a paramotor accident. The accident resulted in a severe pelvis injury that required extensive physiotherapy. When it became clear that John would not be medically fit for service without extensive rehabilitation the hospital's physio team referred John to DMWS for additional support.
DMWS welfare officer, Sarah Bartlett-Bond stepped in eager to help John and his wife move forward and put in place the necessary steps in preparation for his discharge from the hospital later that month.
It was expected that John would have some short-term mobility issues and that his Service Family Accommodation (SFA) would require modifications prior to discharge from the hospital. By liaising with the physio team Sarah was able to understand the requirements and initiate the process of making adjustments to John's home. Sarah also researched military rehabilitation centres close to John's home so he could continue his physiotherapy treatment.
It became clear that John felt a sense of anxiety around his lifestyle change and that further mental health support would be required. Additionally, John's wife was coping with a diagnosis and treatment for stage 3 breast cancer. In order to support them as a family Sarah ensured to make wellness checks on both John and his wife throughout.
In the run-up to his discharge, Sarah ensured that John felt confident in his ongoing physio plan and that he had all the tools and contacts in place to ensure a safe, short healing period. John said, "My anxiety around the whole process was greatly reduced due to the help and guidance of Sarah and DMWS. Sarah was even able to help me apply for a Personal Independence Payment which I didn't know I was entitled to."
Key Outcomes:
Improved experience of health care reducing anxiety and stress 
Secured unclaimed benefits 
Family wellbeing support  
Successful collaboration with the hospital team 
Enabled independent living