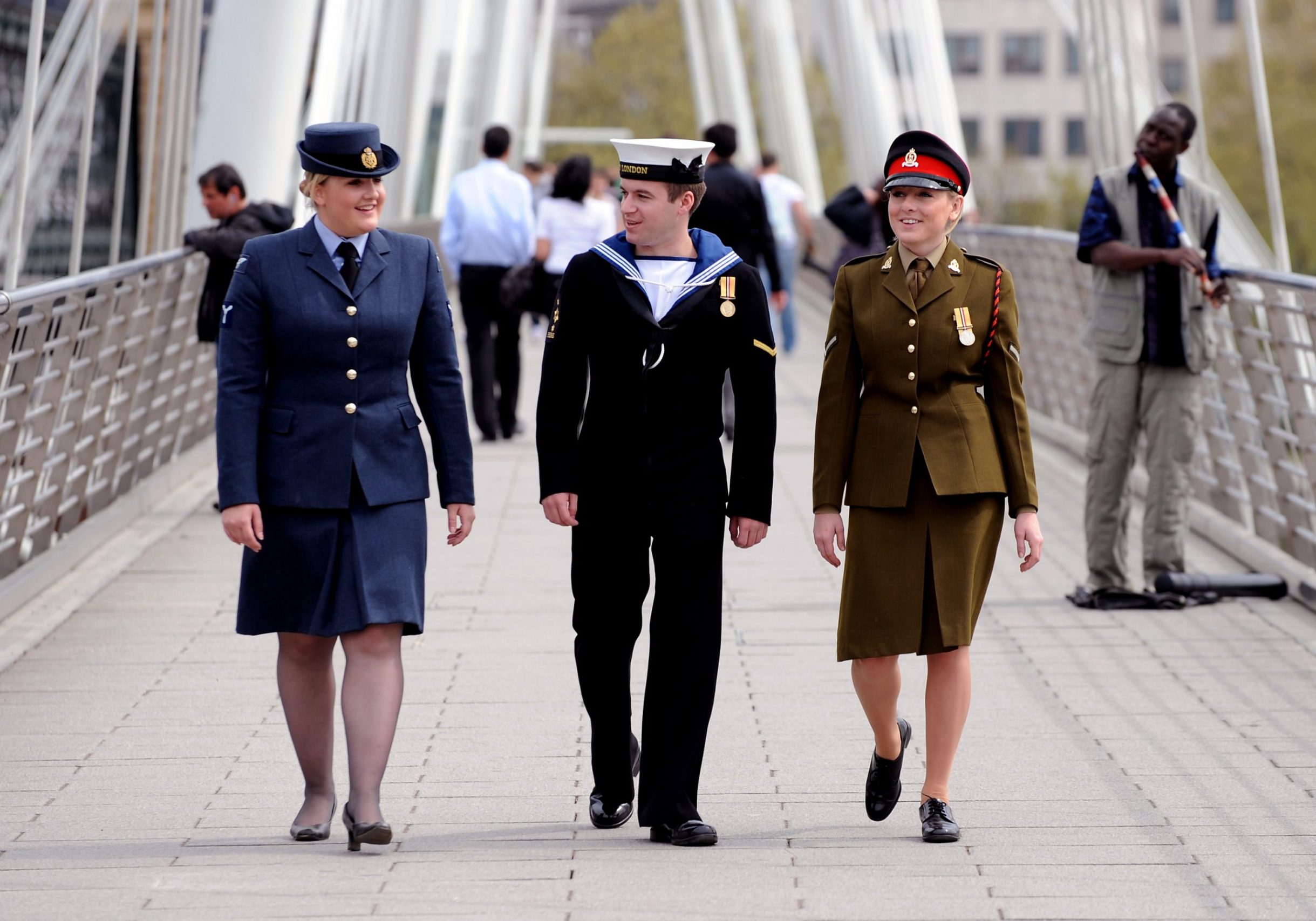 We support serving personnel and reservists of all three services, their dependent relatives and other entitled civilians when they need help during times of ill health.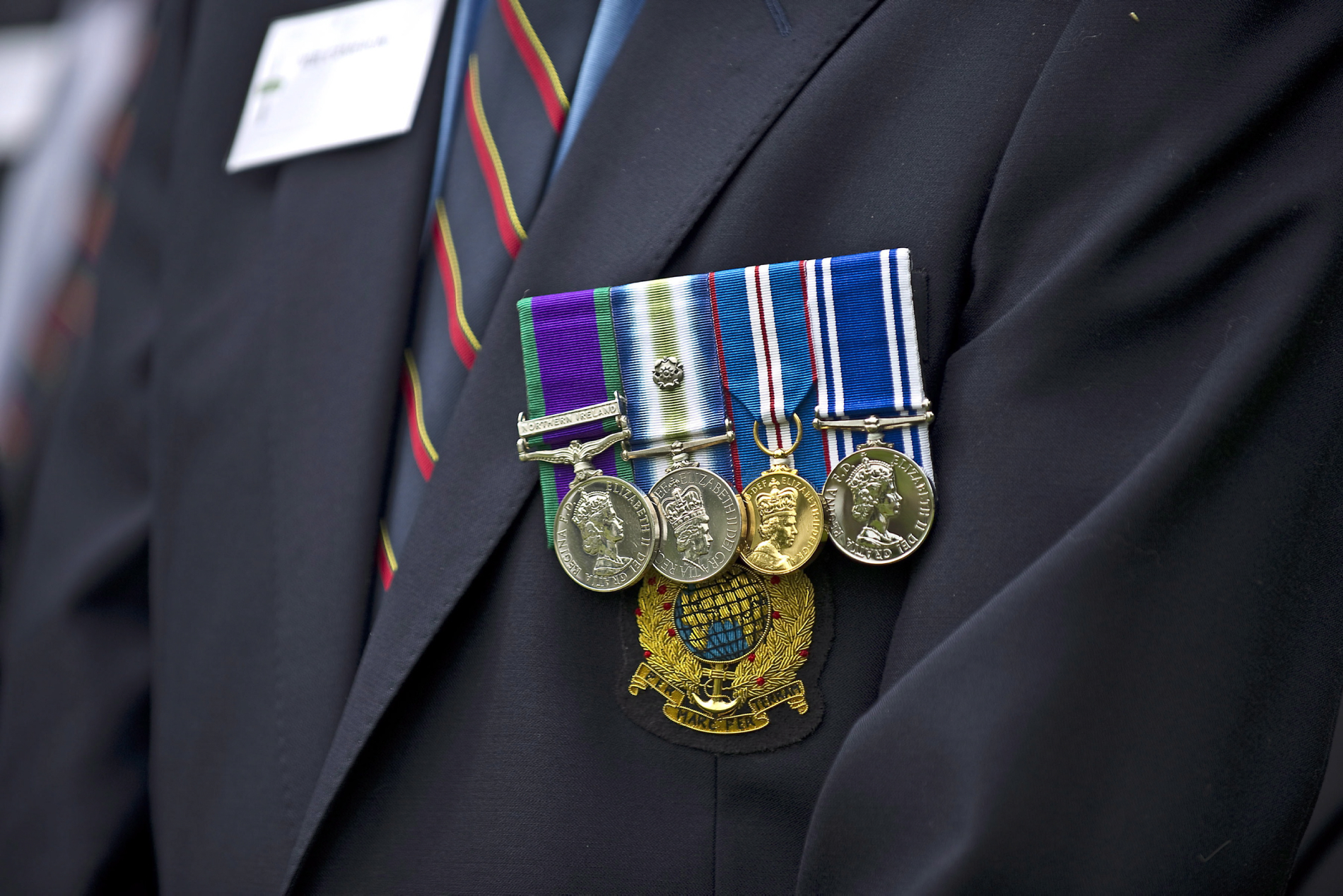 With the number of veterans of all ages continuously growing, there is an increased demand for our professional service to support the veteran community when they are receiving medical treatment.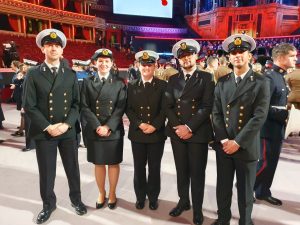 We support those who are or have been in The Merchant Navy and their immediate families when they need help during times of ill health.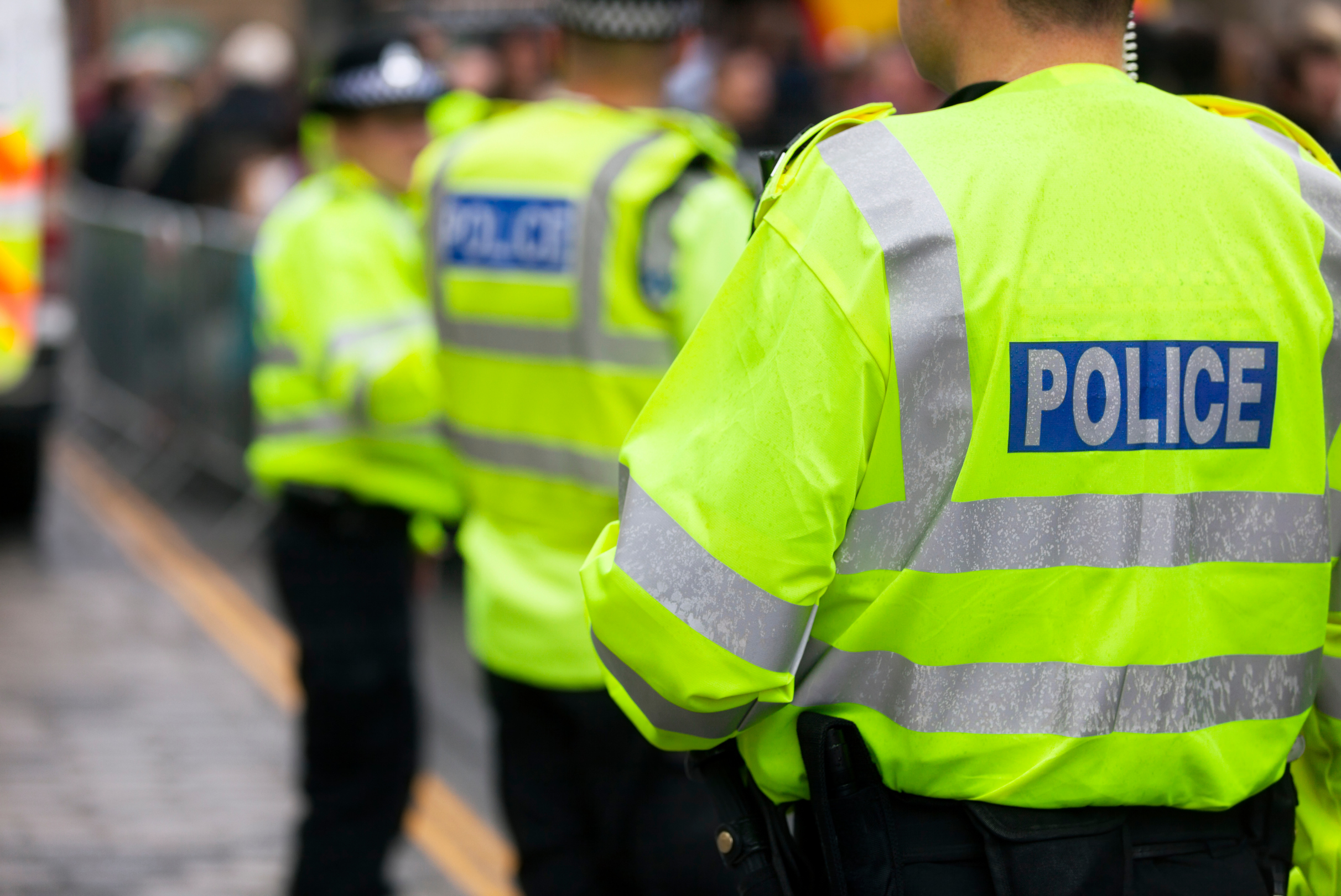 We provide specialist welfare provision to members of the police federation across England and Wales.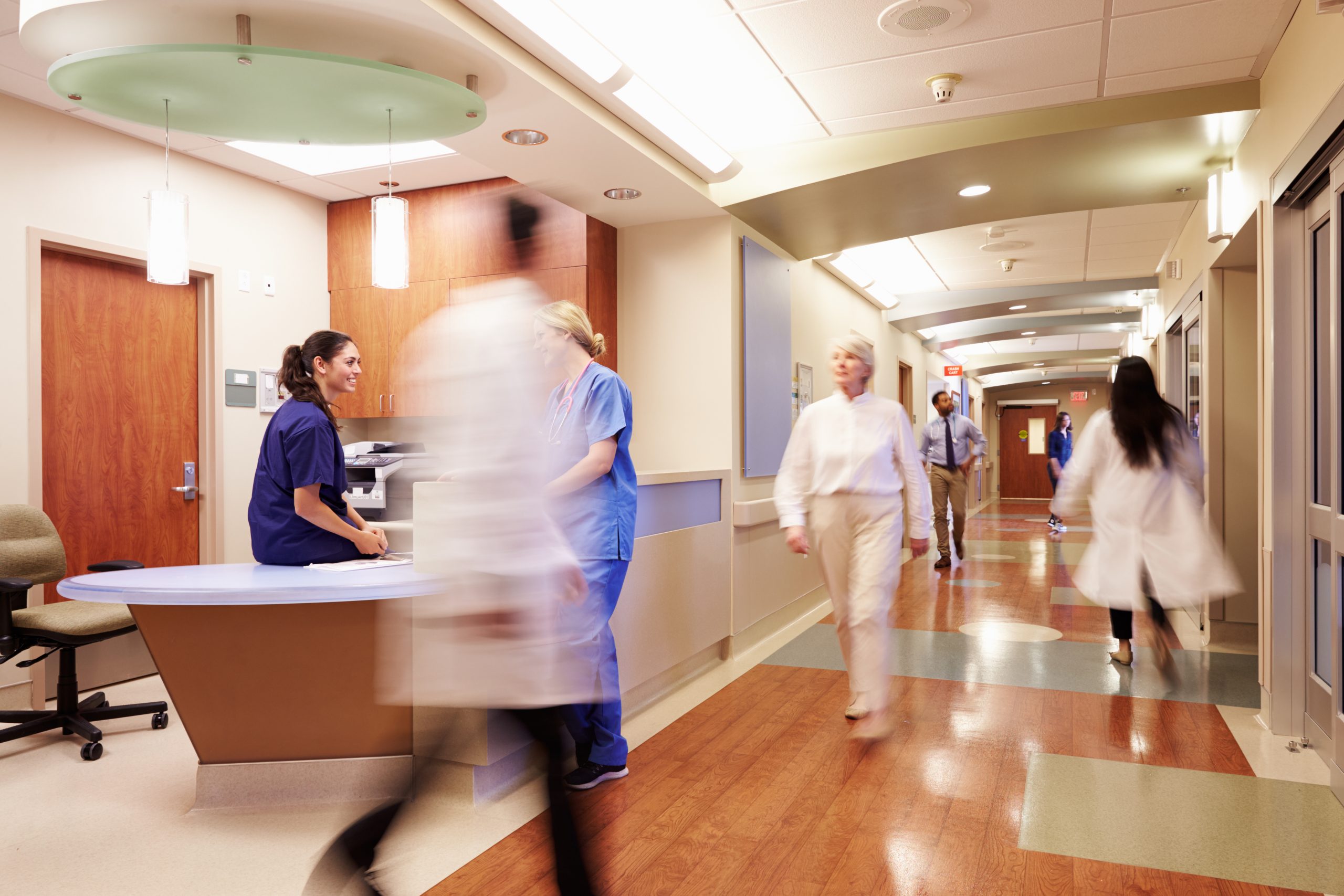 We support NHS staff across the UK.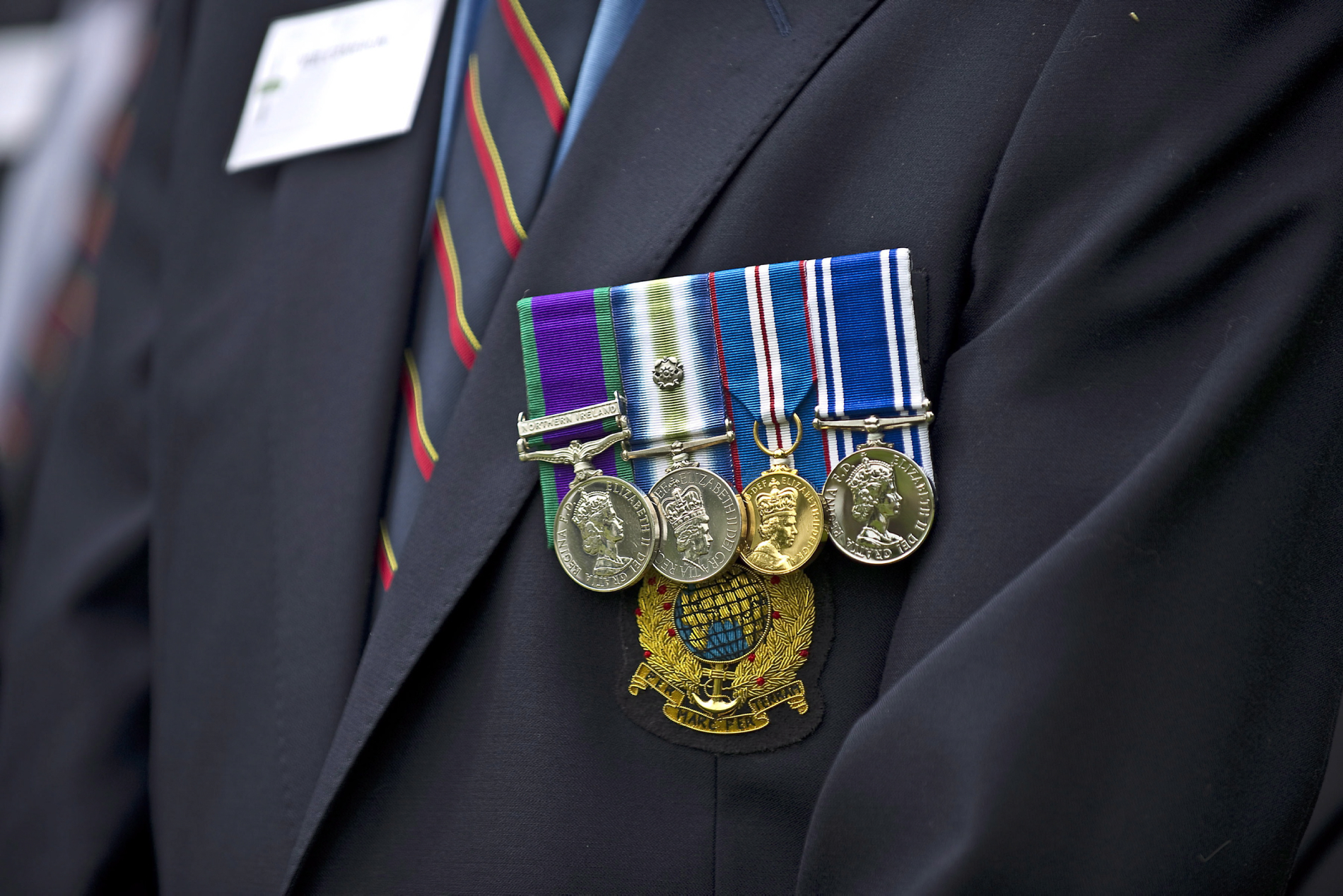 Our service contributes to a reduction in sickness absence, improves the co-ordination and delivery of individual patient care.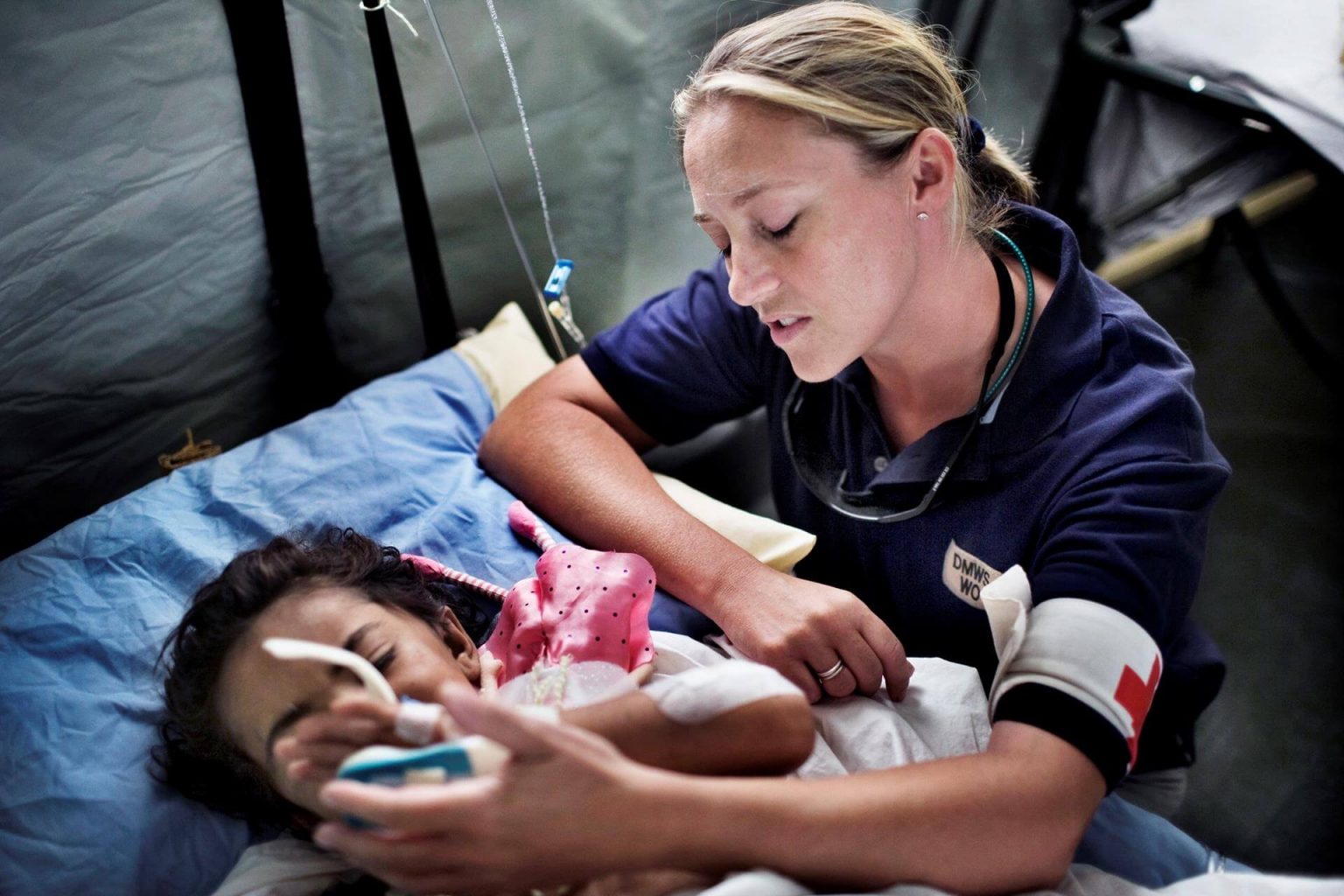 DMWS' unique role and capability means we can and do respond to a civilian crisis, national emergency or military deployment.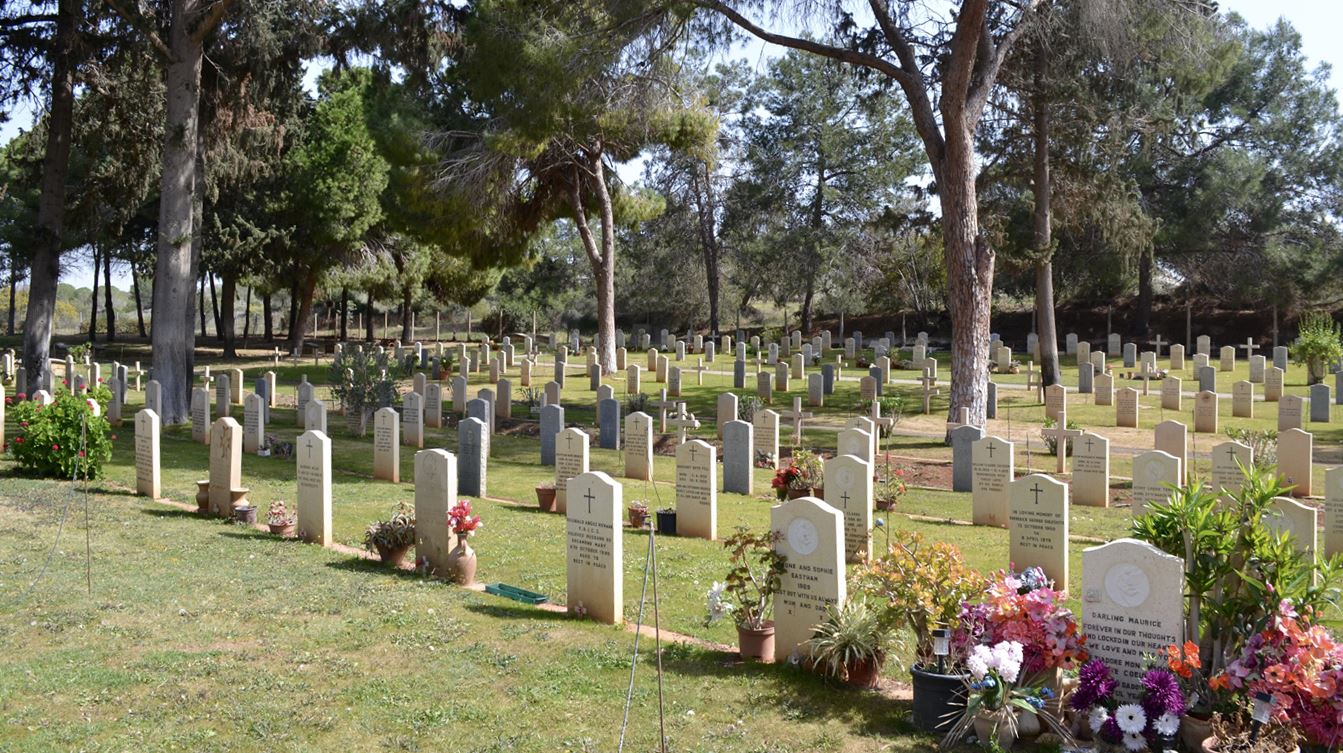 'Flowers from Afar' enables family members to have flowers placed on the resting place of their loved one, providing comfort to those left behind.