Defence Medical Welfare Service (DMWS) is an independent charity providing medical welfare to those who have, and continue to, serve on the frontline. Our services are proven to help people:
Have better experiences of healthcare and recover from illness quicker
Feel less stressed and anxious
Access financial support to reduce the stress of money
Feel less lonely and more connected to their communities
Enjoy positive relationships with families and friends
Find and stay in safe housing
Overcome alcohol and drug misuse
Access treatment for mental health illnesses such as PTSD
Stop thoughts of taking their own life
Find meaningful employment or volunteering after service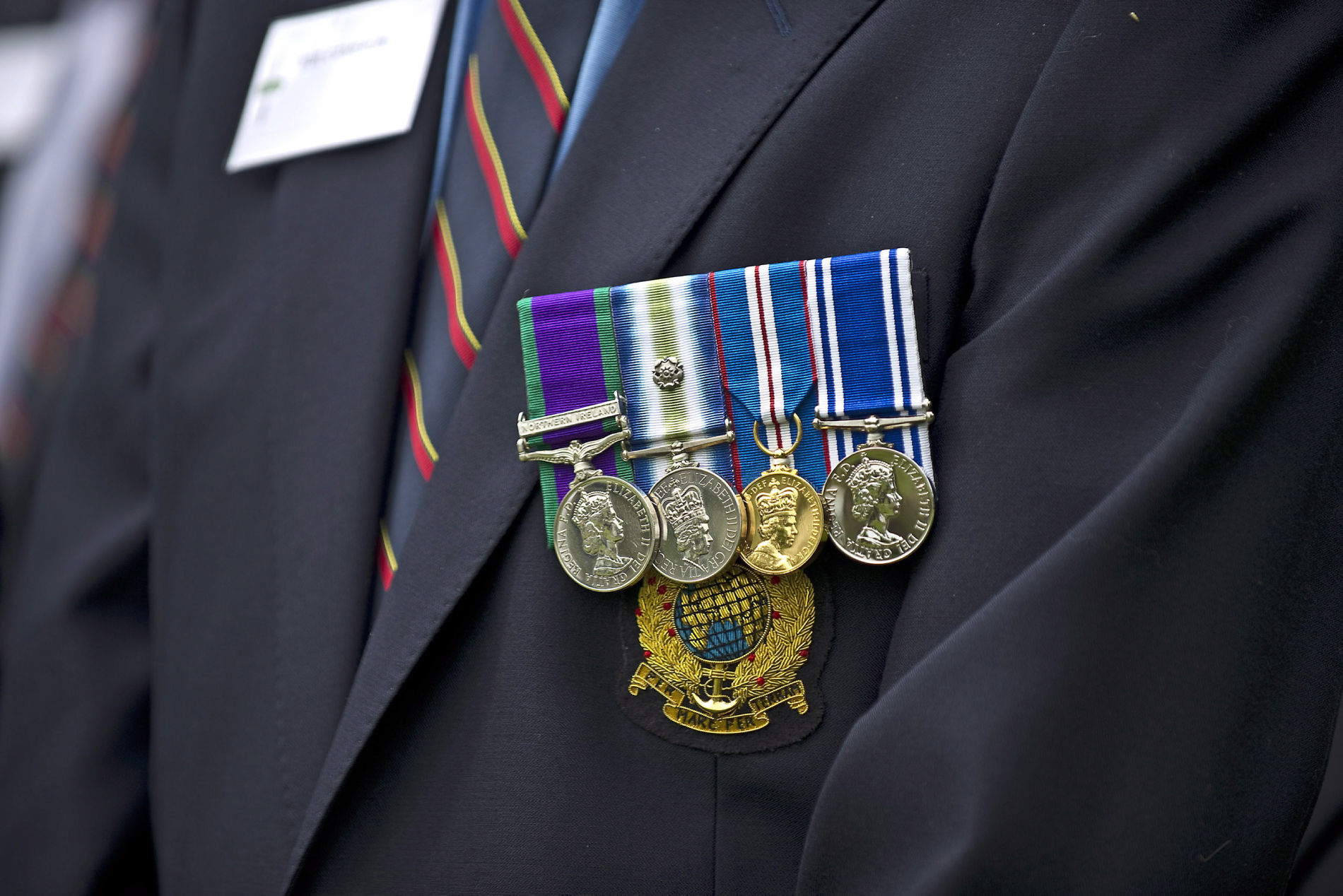 Our Purpose
To help people during their most critical time of need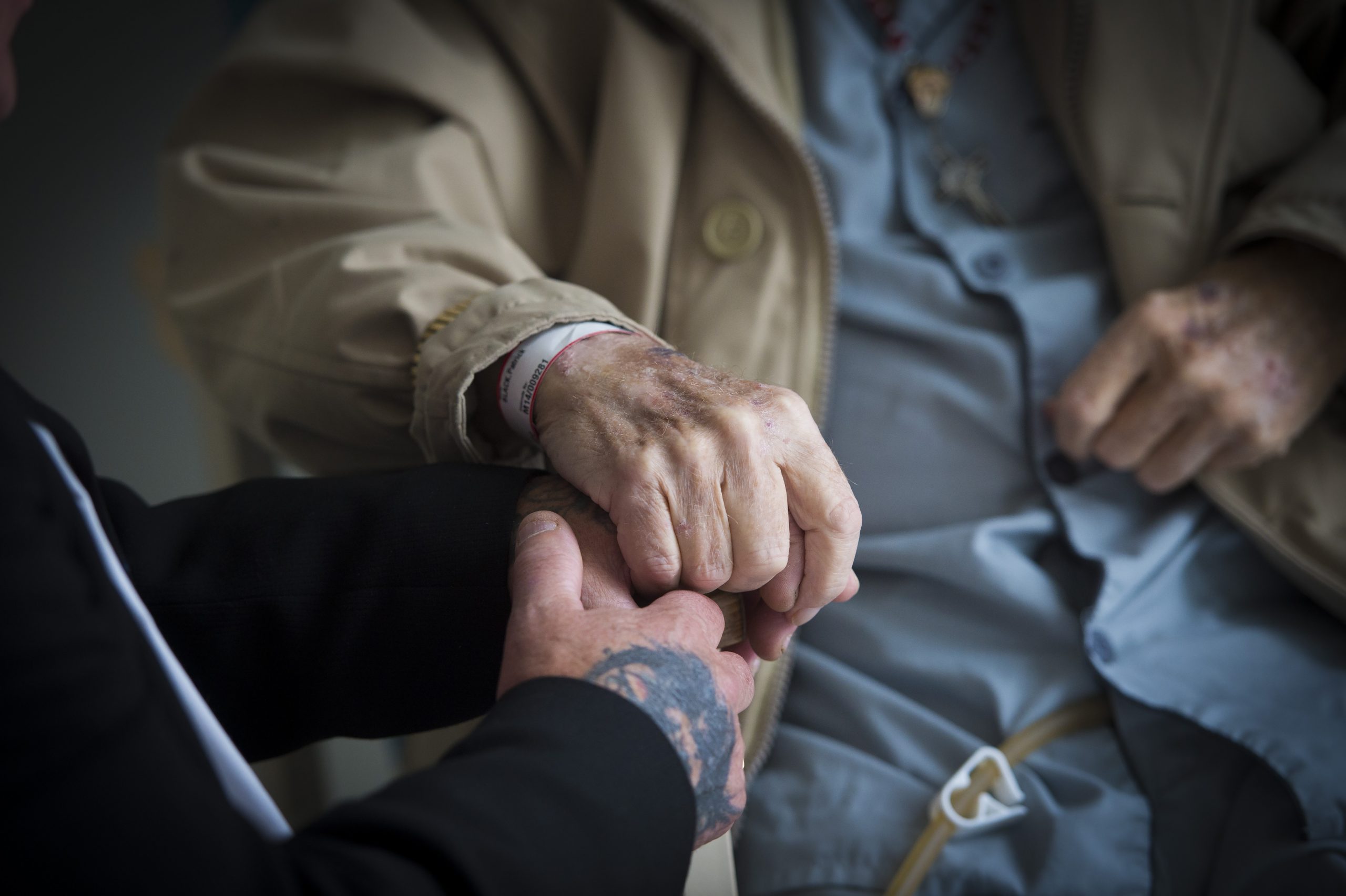 Our Mission
To provide high-quality medical welfare services to those who serve the nation and community when they are in the patient care pathway, in order to deliver capability and productivity.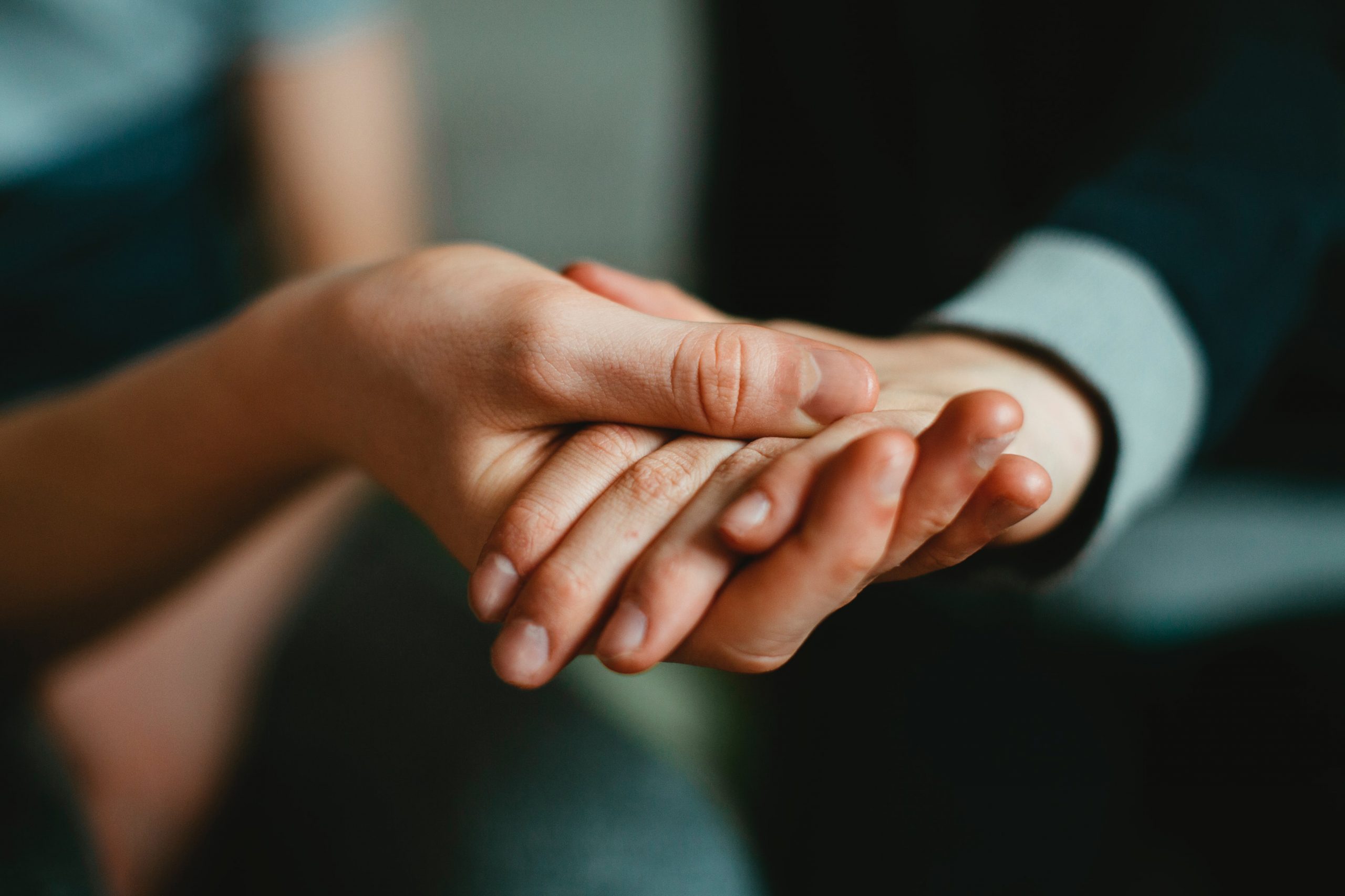 Our Vision
To be the most respected provider of welfare support for those in frontline services.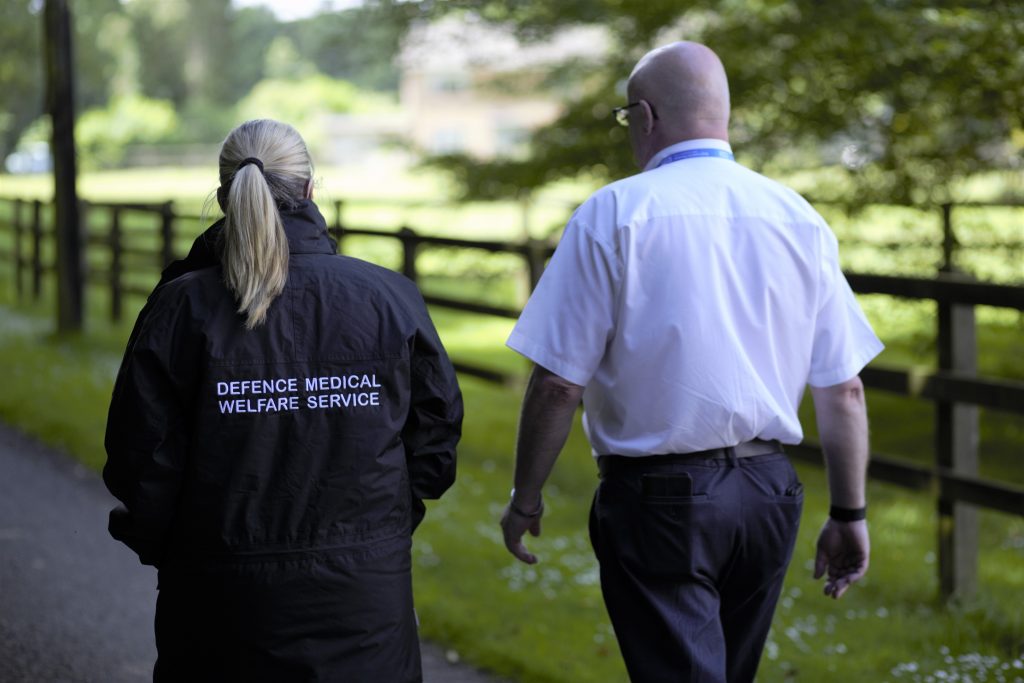 Who we support
We support all members of the Armed Forces Community across the services, including serving personnel, reservists, veterans, and their family members/carers. This includes The Merchant Navy.
We also provide specialist welfare provision to members of the Police Federation across England and Wales.
"The service provided to my wife and myself by DMWS was superb. In my 30-year career, I have never experienced such top quality welfare support."
– Major General G Deakin OBE
What is Medical Welfare?
We work with patients when their medical needs are being met but when other issues, problems or social influences may be distracting them from their recovery. Our support is person centred and tailored to the individual.
Whether it be a life-threatening injury sustained by a soldier, or a housing crisis for a military veteran, PTSD diagnosis for an NHS hospital worker, a police officer returning to work after a traumatic incident; we help navigate the healthcare pathway, unlocking the solutions to improve wellbeing and support recovery.
Our comprehensive and confidential medical welfare service supports patients, their immediate family as well as to their primary care givers and healthcare professionals. We operate in hospitals and recovery centres across the UK and Cyprus.
Why is there a need for DMWS?
It is only right to provide a high-quality medical welfare service to those who serve and have served the nation and the community during their most critical time of need.
DMWS brings the Covenant between the Armed Forces and the nation to life through its support of the wounded, injured and sick whilst under hospital care. We also support other organisations to meet this statutory duty of due regard to members of the Armed Forces Community.
We help the employers of the armed forces, emergency services and healthcare workers to demonstrate that they take their duty of care obligations seriously and contribute to a swifter discharge from hospital, a quicker recovery for the patient and an earlier return to work.