DMWS provides life changing support for Royal Marines Veteran
Overcoming PTSD & Drug Addiction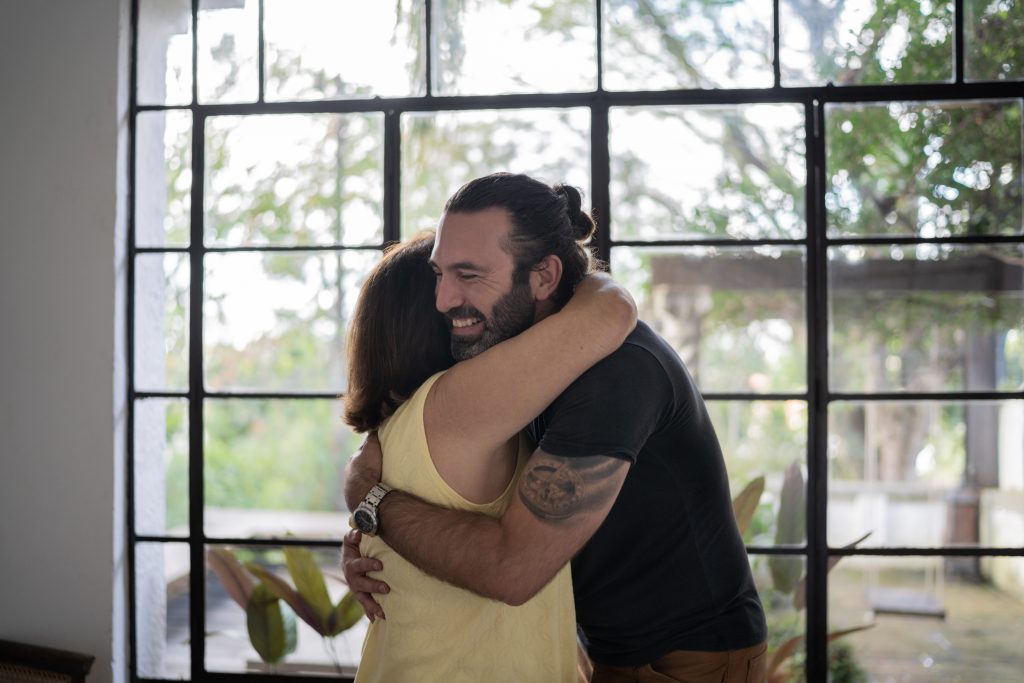 "I am very grateful for the support I have had from this service; I don't know how I would have managed to support my son, who served as a Marine in Afghanistan, without DMWS. There have been so many battles with other organizations; if it wasn't for our Welfare Officer supporting me every step of the way I know we could not have managed… her support to myself and other family members has been fantastic and I hope this service is able to continue, not only for myself, but other families too"

Veteran's Mother
In early March 2022, DMWS received a referral from the mother of a Royal Marines veteran who was living with complex Post-Traumatic Stress Disorder due to his Afghanistan service*. Sadly, he had become a regular and long-term user of cocaine to cope with his mental health, and it had reached a point where both mother and son desperately needed committed and ongoing practical and emotional support.
Through engagement, our welfare team identified that one of the barriers to the individual's recovery was that due to a previous abusive relationship, he struggled to take part in services where the contact was female. DMWS was able to remove this barrier by working with the local Mental Health to secure a male Care Co-ordinator for the veteran.
The veteran's mother was also exhausted from the emotional toll of caring for her son and was considering sacrificing her much-loved job in the NHS to make more time for his care. She was clearly in need of physical and emotional support and our Welfare Officer gave her compassionate and effective help to ease the pressures on her by ensuring that her son was getting the help he needed and deserved.
After a prolonged period of support, it became clear that the veteran needed further expert and dedicated support to overcome his drug use. Critically this included accessing additional funding to enable a pivotal rehabilitation course at a dedicated centre.
Five months on, the veteran has made fantastic progress. He has started to gain control of his life, looking forward to starting work and moving out of his mother's house into his own home. Throughout this process our Welfare Officer has also continued to provide crucial support to his mother too:
"I am very grateful for the support I have had from this service; I don't know how I would have managed to support my son, who served as a Marine in Afghanistan, without DMWS. There have been so many battles with other organizations; if it wasn't for our Welfare Officer supporting me every step of the way I know we could not have managed… her support to myself and other family members has been fantastic and I hope this service is able to continue, not only for myself, but other families too"
DMWS are very proud to have been able to offer this life-changing support and we are grateful to the Royal Navy Royal Marines Charity for their significant donation which made this welfare support possible.
Key Outcomes:
Funded by the Royal Navy Royal Marines Charity
Family wellbeing support
Successful collaboration with local Mental Health teams
Improved sense of independence
Reduced time taken by GP for social care and wellbeing issues

*Although happy to share his story this veteran has chosen to remain anonymous. Related image does not reflect the identity of the subject.