Colonel Clare Waterworth MBE LLB MA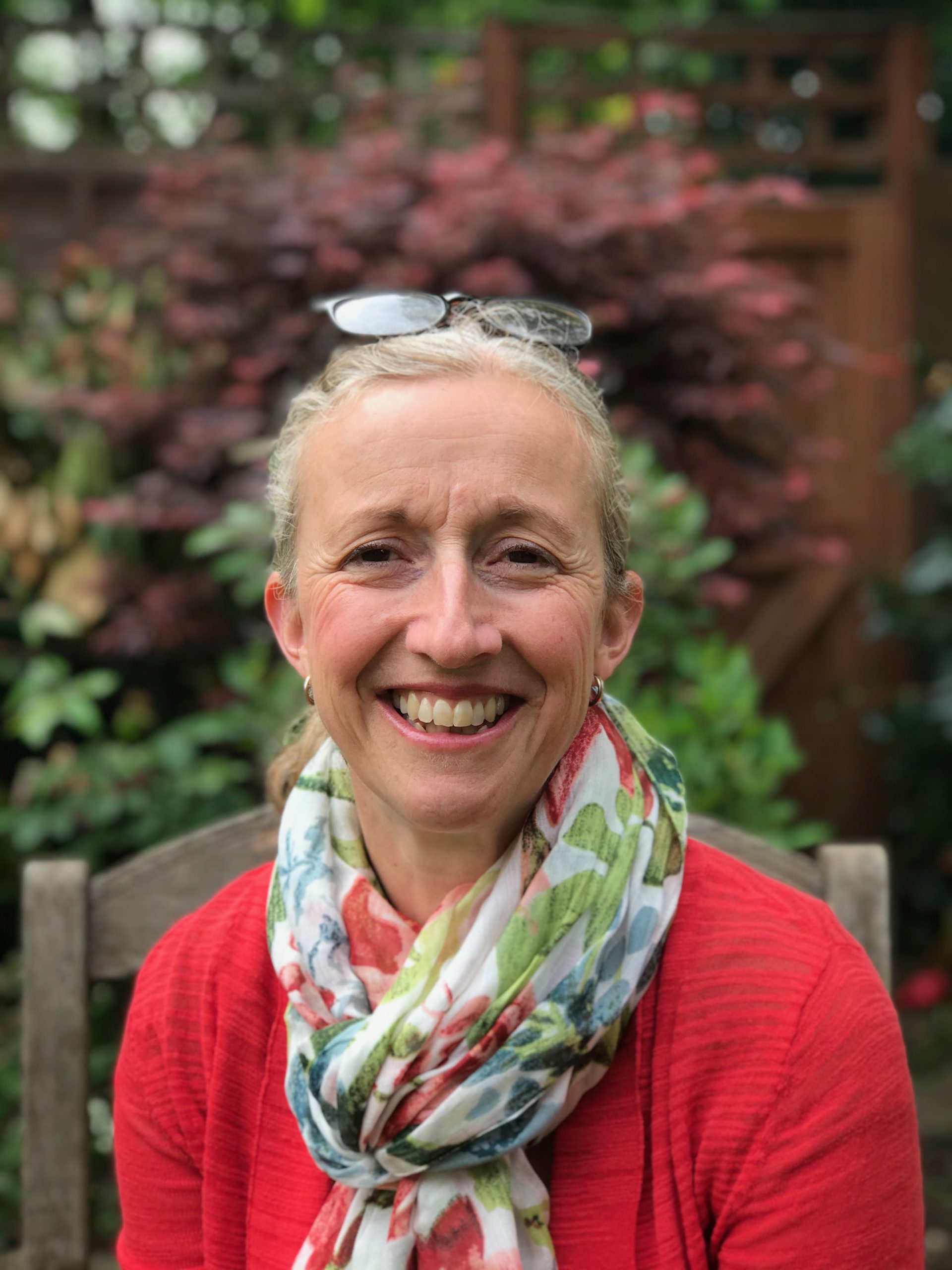 Colonel Clare Waterworth has been a serving Army officer since 1994. Commissioned into the Royal Military Police, she has served in Northern Ireland, Cyprus, Norway, Canada, Germany and Afghanistan. In 2009 she implemented the Armed Forces Act across the three Service Police Forces, work for which was made an MBE in 2011. In 2012 she deployed to Afghanistan to work with the Foreign and Commonwealth Office and Department for International Development in Lashkar Gah, Helmand Province. Following two years working in the Army's Headquarters she commanded the Special Investigation Branch with responsibility for investigating serious crime and incidents involving service personnel based around the globe. In 2016 following command she was posted as Directing Staff on the Advanced Command and Staff Course at the Defence Academy in Shrivenham. In 2017 she moved to the National Security Secretariat in the Cabinet Office as a senior policy advisor before promotion took her to the Euro-Atlantic Security Policy unit, a joint unit working in both the Ministry of Defence and Foreign and Commonwealth Office. In 2020 she moved to the Directorate of Judicial Engagement Policy in the Ministry of Defence where she worked on the passage of the Legal Protections Bill through Parliament. Colonel Waterworth is now the Head of Armed Forces Welfare working in the Ministry of Defence.
Prior to embarking on her Regular Army career Colonel Waterworth graduated in law from Durham University, following which she worked for the Crown Prosecution Service and the Law Society. She studied for an MA in Military Studies whilst serving. She was commissioned into the Army Reserve in 1990 serving in the Royal Signals until she joined the Regular Army.
In her younger days she represented the Army in kayaking and swimming. These days she enjoys running and open water swimming.