Colonel Clare Waterworth MBE LLB MA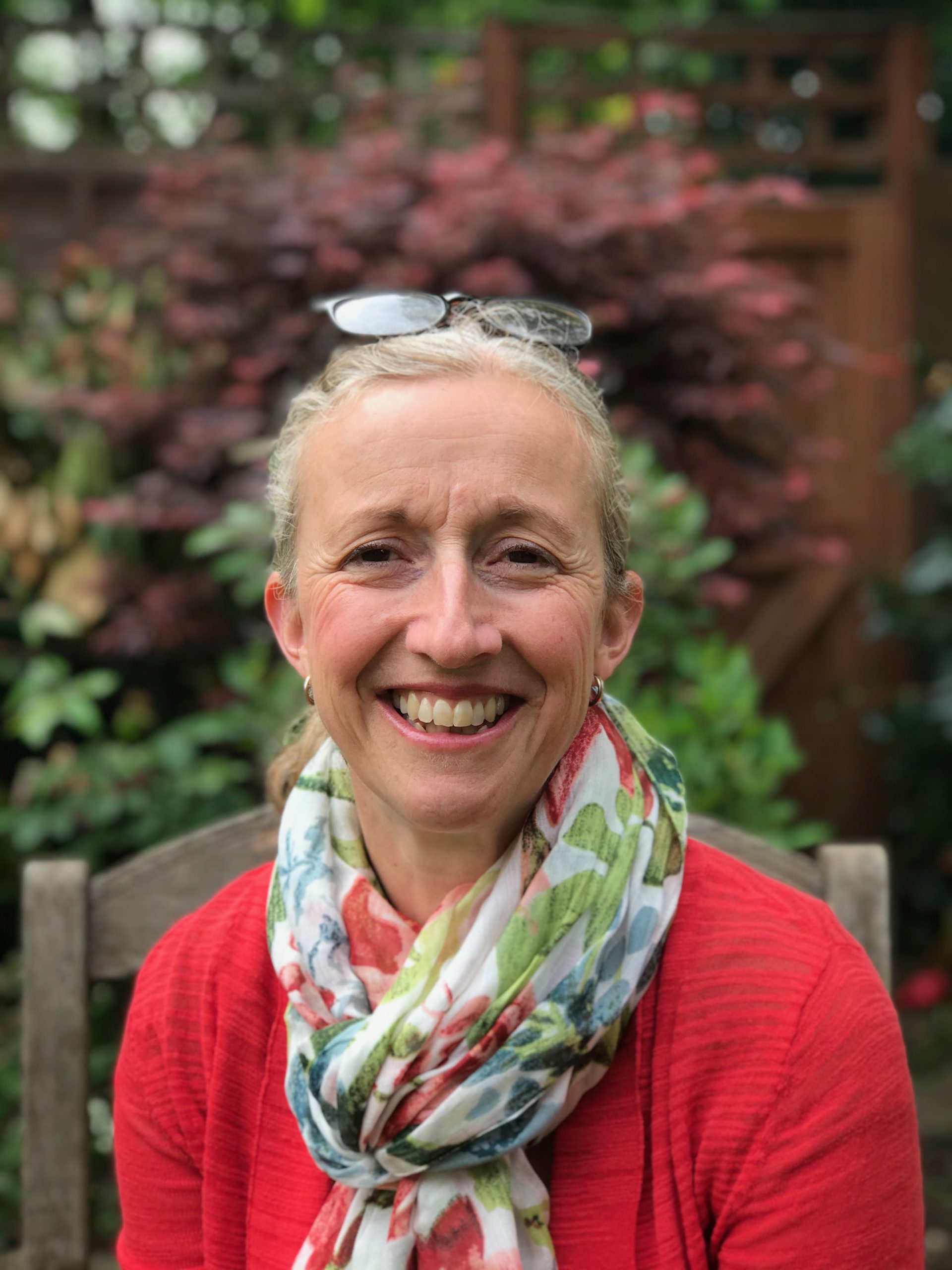 Colonel Clare Waterworth has been a serving Army officer since 1994. Commissioned into the Royal Military Police, she has served in Northern Ireland, Cyprus, Norway, Canada, Germany and Afghanistan. More recently she has worked across a number of Whitehall Departments on Defence policy.
Prior to embarking on her Regular Army career Colonel Waterworth graduated in law from Durham University, following which she worked for the Crown Prosecution Service and the Law Society. She studied for an MA in Military Studies whilst serving. She was commissioned into the Army Reserve in 1990 serving in the Royal Signals until she joined the Regular Army.
In her younger days she represented the Army in kayaking and swimming. These days she enjoys running and open water swimming.