The Gosling Foundation award DMWS funding to support the National Response Service
The Gosling Foundation has generously awarded DMWS a grant of £9,000 to support the continuation and development of our National Response Service (NRS).
More commonly known as our 'helpline', the National Response Service provides a phone-based welfare service to people receiving treatment in an NHS Trust where there are no DMWS staff in residence. This vital service puts people in touch with welfare services in their local area, whether that be with a member of the DMWS team or with other military charities or organisations.
Our dedicated team of welfare officers can identify and resolve welfare, wellbeing and social care needs via the phone by providing:
Emotional and practical support to both frontline staff and veterans when they are on a health care pathway, receiving treatment in hospital, community-based health care or at home.

Support to an individual, their family, carers, and health and social care partners, help to find solutions and provide onward supported referrals to other organisations for services.

A reduction in delayed transfer of care, a reduction in frequent attendance at A&E, enables independent living, reduces social isolation, improves wellbeing, and provides a coordinated, holistic approach to accessing the right support, in the right place, at the right time.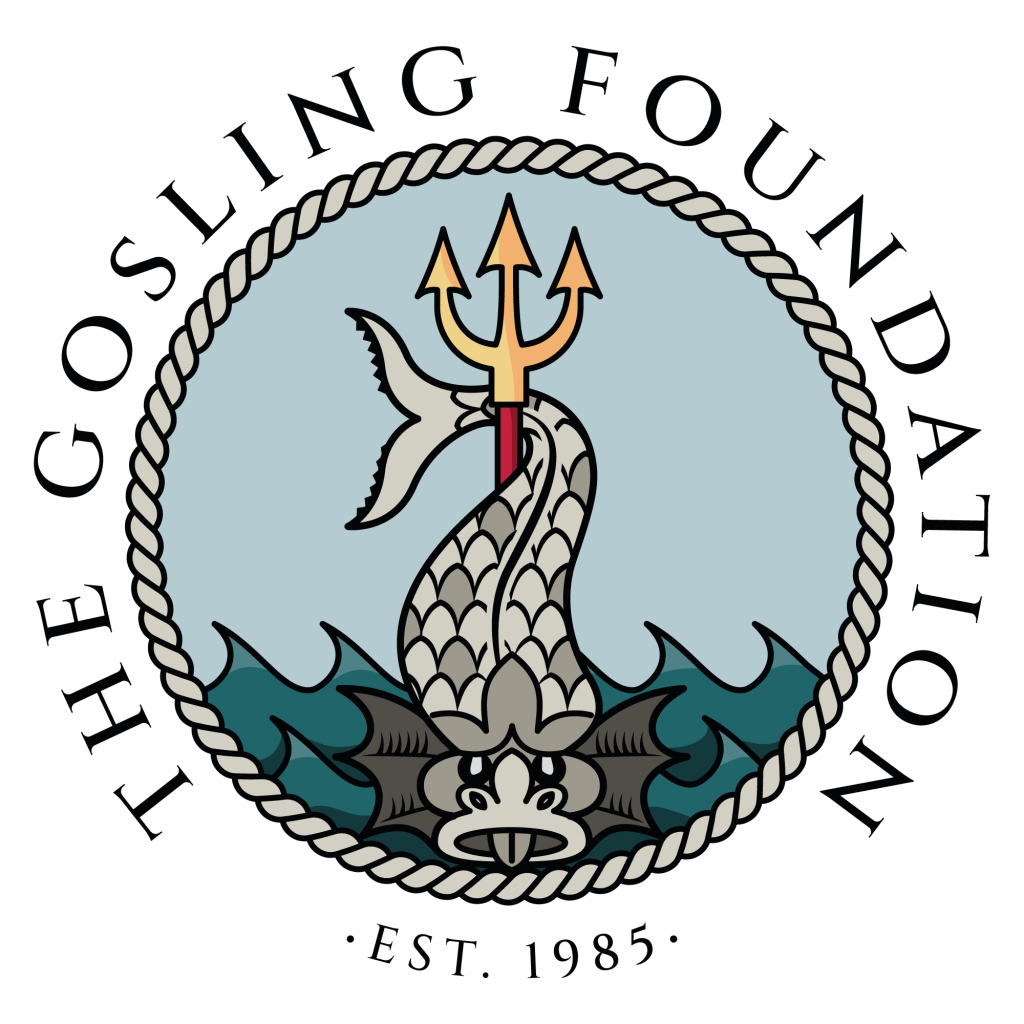 With funding from The Gosling Foundation, we hope to further our reach amongst members of the Royal Navy and Royal Marines, with the aim off supporting an additional thirty-four serving personnel and veterans and an additional fifty family members over the course of this next year. For those who seek help via NRS we aim to achieve an 80% improvement in both the physical and emotional wellbeing of these groups.
To achieve the projected 80% improvement our welfare officers will work with each caller individually to provide a tailored support package to meet their needs. Our approach to welfare recognises that no two cases are the same and there are factors at play which means the support required from one person to the next can be very different. Our welfare team offer a comprehensive service which offers a range of support in areas such as social isolation, return to work or new employment and stress and anxiety.
It is thanks to the generosity of The Gosling Foundation, DMWS is now able to offer further support through the NRS service to those who are struggling with the social, economic, and environmental barriers to good health. Alongside the already listed benefits of the NRS service, some key objectives of the funding include:
Reducing delays in transfer of care and improve discharge process from hospital.

Improving recovery by ensuring a range of localised care and support is in place.

Improving the ability to live independently through connections to local support and community groups and, as a result, reduced social isolation.

Reducing stress and anxiety and identify additional mental health issues with supported signposting and referrals.

Increasing self-confidence, resilience, and self-management.
The funding will also allow DMWS to continue to work on reducing pressure on local NHS services. By providing direct support to the service user, we can identify and resolve any social issues which may have contributed to any further admissions, ultimately reducing the strain on hospital resources. The NRS service also is also open to health professionals and other third sections organisations who have a patient/ service user who would benefit from our support. By utilising our connections and ongoing collaborations and partnerships with existing statutory and third sector services, we continue to support the NHS by enabling patients to be discharged from hospital more quickly, recover faster, have a lower readmission rate, and need fewer referrals.
If you, or a loved one need help, freephone on 0800 999 3697. Our lines operate Monday to Friday from 9.00am to 5.00pm. If you do not wish to call, our team of welfare officers can also be contacted at referrals@dmws.org.uk.
For more information on The Gosling Foundation please visit https://www.thegoslingfoundation.com/
---
The St John and Red Cross Defence Medical Welfare Service (known as DMWS) is a registered charity in England and Wales (1087210) and in Scotland (SC045460)
Keep up to date with DMWS news and announcements via Social Media
Facebook @DefenceMedicalWelfareService
Published:
10th August, 2022