What a lovely surprise for Rick
We have been reporting on how the E-Fan Project has helped Rick to get his life back on track.
Having been homeless for some time Rick no longer had any photos from his time in Service. After the appeal for Rick's ex-colleagues to get in touch, DMWS Welfare Officer Ike has received some photos that his old friends have sent. Even better, Ike arranged a meeting with one of his best mates from the army (Daz). Daz and Rick had not seen each other for 27 years but they both really enjoyed meeting up and chatting about old time and are going to keep in touch. What a fantastic outcome!
Read full story here: https://www.dmws.org.uk/news/happy-50th-birthday-rick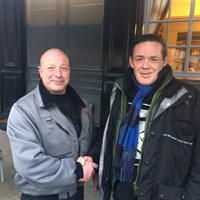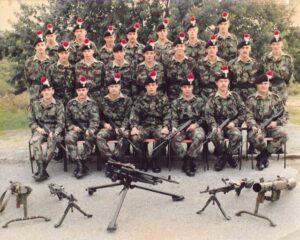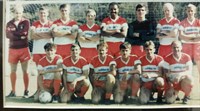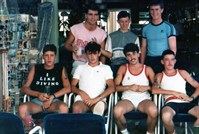 Photos top left to bottom right:
Rick and Dez meet up after 27 years
Rick's served with the Lancaster fusilier
Rick was a keen and talented football player
Rick enjoys the company of mates
Published:
7th March, 2017