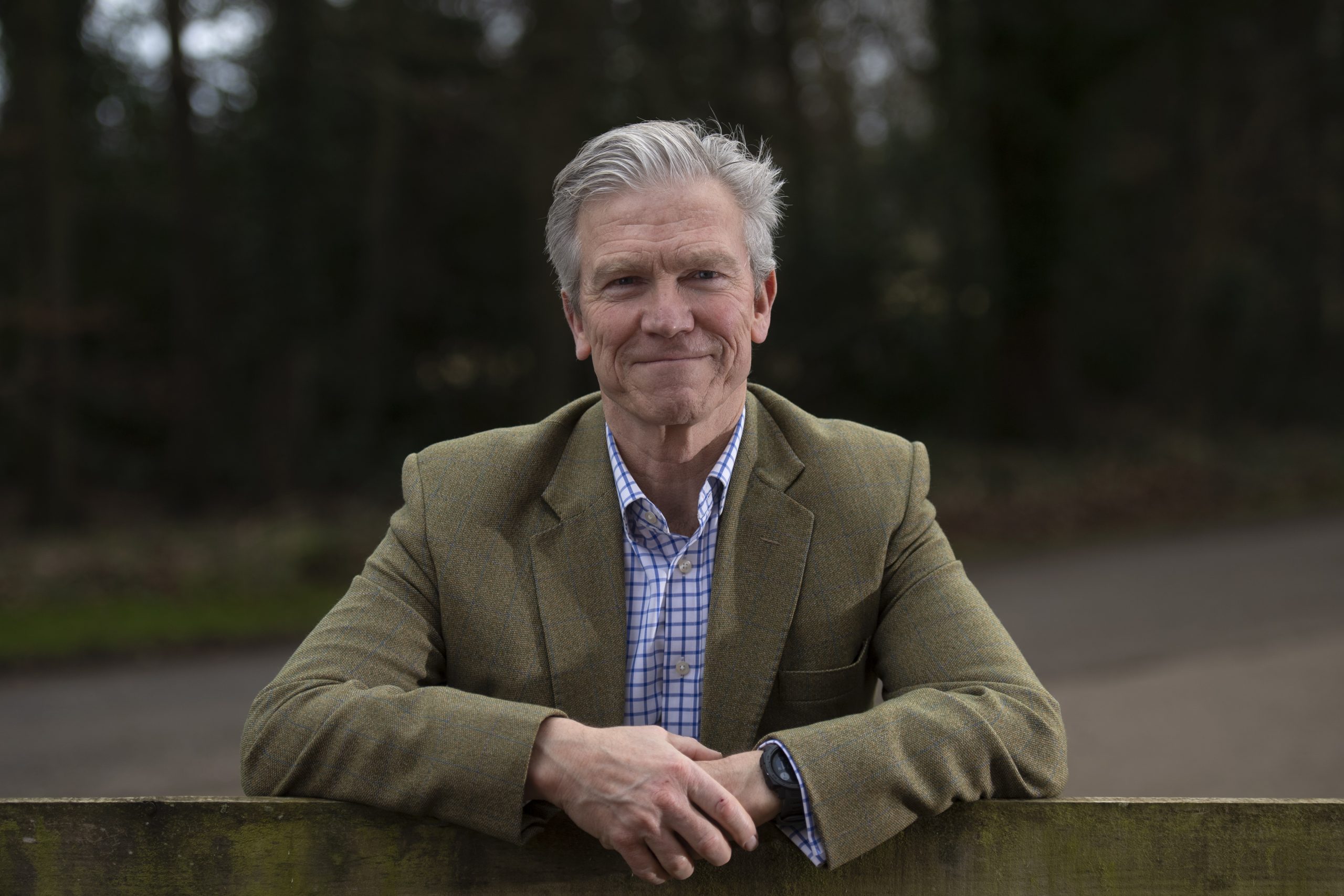 Mike has been Chief Constable and Chief Executive of the Civil Nuclear Constabulary since October 2012. The CNC is a national police force providing the armed response element of the UK's civil nuclear security infrastructure.
Before joining the Constabulary, Mike served for 35 years as an officer in the Army and left as a brigadier. His background in the Army was operations, training, personnel and policy. He was commissioned into an Infantry regiment, The King's Own Royal Border Regiment and deployed on operations to Northern Ireland, Bosnia and Afghanistan. His most recent key appointments were Commander British Forces Afghanistan (2004), Brigade Commander NW England (2006 – 2008), Director Personal Services Army (2008 – 2011).
Mike is married to Sue, a community midwife, and they have four adult children, of whom a daughter served as an officer in the Intelligence Corps. Their eldest son, Andrew, served as an officer in The Duke of Lancaster's Regiment. In 2010 he was seriously wounded by an IED whilst serving with the 2nd Battalion in Afghanistan and died from his wounds twelve days later in The Queen Elizabeth Hospital in Birmingham.