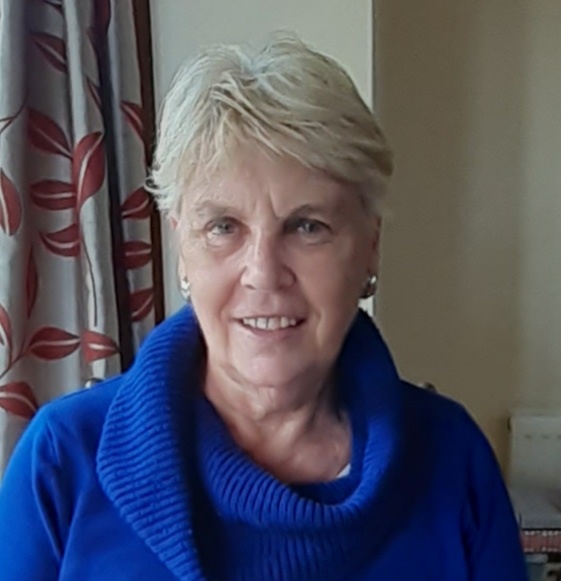 Jocelyn Lynch spent over 30 years growing small businesses in financial services; initially for a broker offering general insurance and financial planning to officers in the Army and the RAF, but latterly running the financial planning arm for Horwath Clark Whitehill (now Crowe Clark Whitehill), Chartered Accountants, with branches in Reading, Kent and the City, over 12 years. She specialised in tax and investment planning for high net worth clients, and advised several charities and professional bodies such as the Institution of Civil Engineers and The Salvation Army.
She was a trustee of The Officers' Association for 9 years, with responsibility for their Strategic Review in 2012. She served on a number of sub-committees, including the Finance, Governance and Grants & Welfare sub-committees, the latter which she chaired for the last 3 years of her trusteeship. In addition, she served as vice-chairman of trustees during her final year. She is also a trustee of The Lady Grover's Fund.
Jocelyn is married to Robert who spent 12 years in the Army, before a long career in industry, the City and consultancy. They have two adult children. In retirement, she now enjoys gardening, travel and singing – opera is her passion.