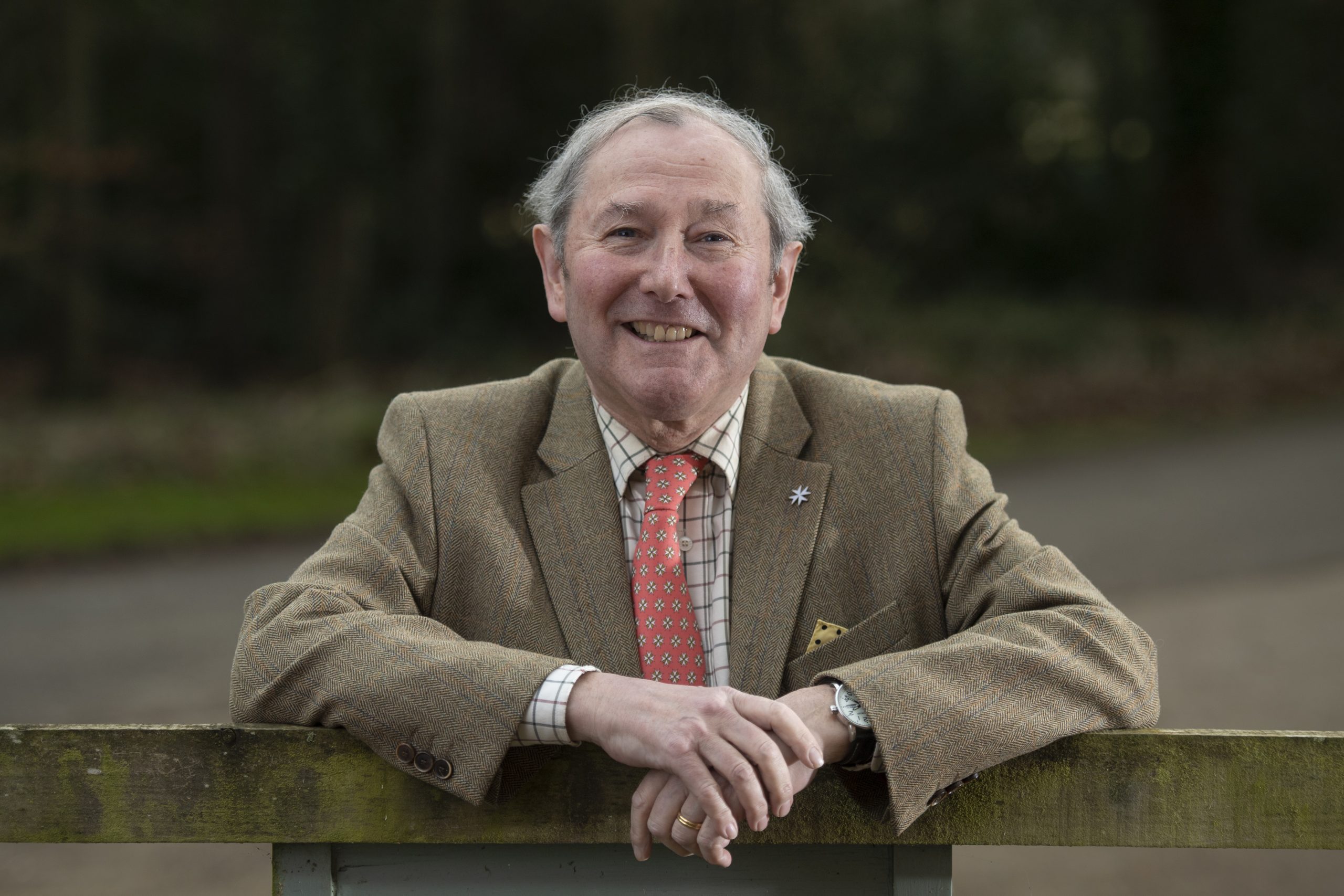 Educated at Stowe School, Buckingham, he read PPE at New College, Oxford before serving in the Royal Scots Dragoon Guards in Germany and Northern Ireland and then qualifying as a Chartered Accountant with Price Waterhouse in London. James then worked as a finance director in a wide variety of service industries, including retail, architecture, security, cleaning and education, some quoted and others funded by private equity.
In his spare time, he served for 25 years in the territorials with the Royal Yeomanry, commanding three squadrons along the way. He is a trustee of a number of charities involved with the war disabled, education and medical research and serves on his parish and district councils. He is a church warden and serves on deanery and diocesan synods, Bishop's Council and its glebe and buildings committees. As a JP, he chairs adult courts in Oxfordshire and family courts across the Thames Valley.
Having joined St John Ambulance as county treasurer and then Commander, he serves on Chapter and its national finance and investment committees as well as chairing his county priory group.