Her Royal Highness, The Duchess of Edinburgh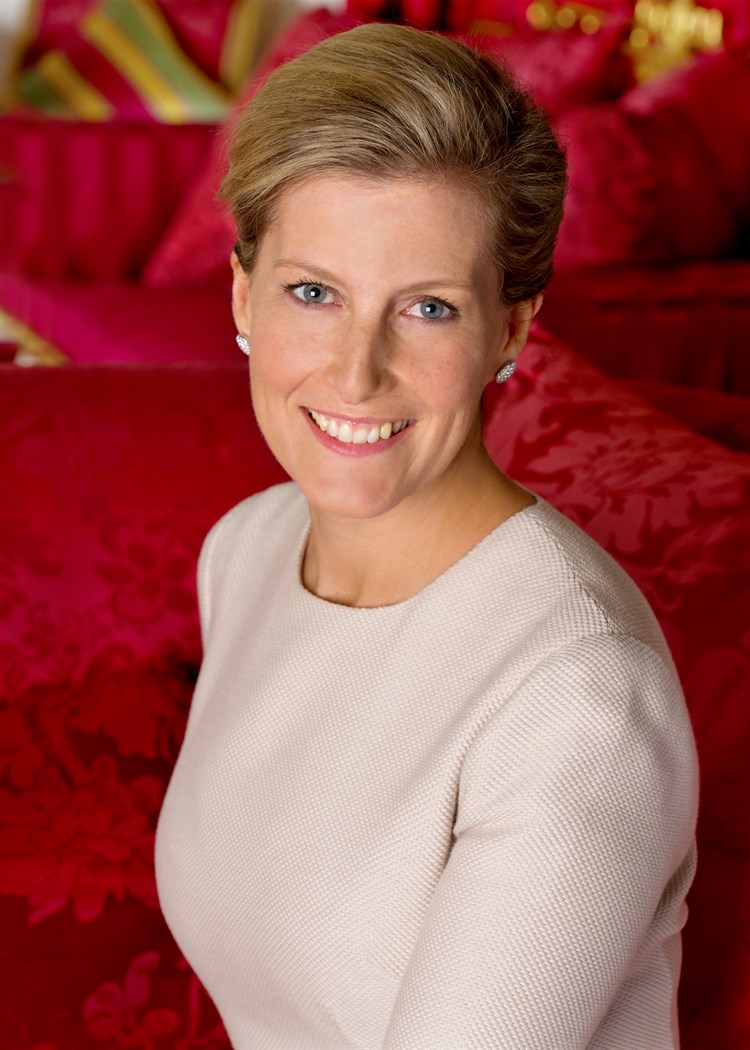 DMWS Royal Patron
The Duchess of Edinburgh was born Sophie Helen Rhys-Jones on 20 January 1965 in Oxford. Her Royal Highness is the second child and first daughter of Christopher Bournes Rhys-Jones and the late Mary Rhys-Jones. After leaving school, Miss Rhys-Jones embarked on a career in public relations working for a variety of firms, before opening her own public relations agency, which she co-ran for five years.
Miss Rhys-Jones met Prince Edward at a real tennis event in the summer of 1993.  Upon her marriage, Miss Rhys-Jones became known as Her Royal Highness The Countess of Wessex, and subsequently The Duchess of Edinburgh. Their Royal Highnesses have two children, Lady Louise, who was born on 8 November 2003 and James, Earl of Wessex who was born on 17 December 2007. 
Her Royal Highness first visited DMWS's headquarters in May 2016 and met members of staff, service users and Trustees to hear about the charity's work and the impact it has had on the lives of those it has helped over the last 75 years. HRH was shown DMWS's history of deployment to every major conflict since World War 2 and heard about their role in the Military Field hospitals, Military Designated Hospital Units and NHS hospitals. She was very impressed with our work; supporting the Armed Forces Community when they face the uncertainty and stress of medical treatment.
Her Royal Highness is Grand President for the Priory of England and the Islands of the Order of St John, one of DMWS's parent organisation's and is also Colonel in Chief of the Queen Alexandra's Royal Army Nursing Corps, alongside whom, DMWS Welfare Officers work, across the world.