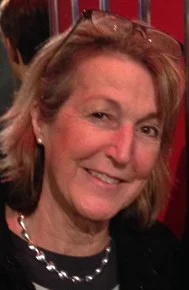 Christine was born and brought up in Durham, attended Wolsingham Grammar School in Weardale and moved to Hampshire in 1987.
Christine was a Relate Counsellor for 17 years, completing her training in Chichester and then practicing in Portsmouth. She joined St John Ambulance in 1999 as President of Havant Division, a role which she fulfilled for 10 years after which she took the role of County Vice President, becoming County President in 2014. Christine has been a member of the St John County Fundraising Committee, which she now chairs, since 2003 as well as fundraising for Havant whilst President there. She was appointed Member of the Order of St John in 2006 and promoted to Officer in 2012.
She lives near Petersfield, is married to Nigel and has three children.