Our Work in Action: Ashley Winter
At DMWS, we understand that it is because of our people we are able to deliver our unique service. Many of our team members often go above and beyond the call of duty and are a testament to the values and beliefs of our organisation. We believe it is important to shine a light not only on the excellent work our staff do but to celebrate them as individuals too.
We will be sharing a cross-section of our team members so should you or anyone you know need assistance from DMWS you know who they are, where they are based & what they can do to help.  
////
Name: Ashley Winter
Position: Welfare Officer
Location: Herefordshire
///
Why did you decide to work for DMWS?
Since working alongside DMWS whilst serving as part of the military welfare team in Birmingham's Selly Oak and QE hospitals it became apparent that I had the utmost respect and desire to work for such a wonderful, worthwhile and much-needed charity. A few years passed and the opportunity arose for me to apply. Of course, I jumped at the chance! I've been here three years now and wouldn't change a thing.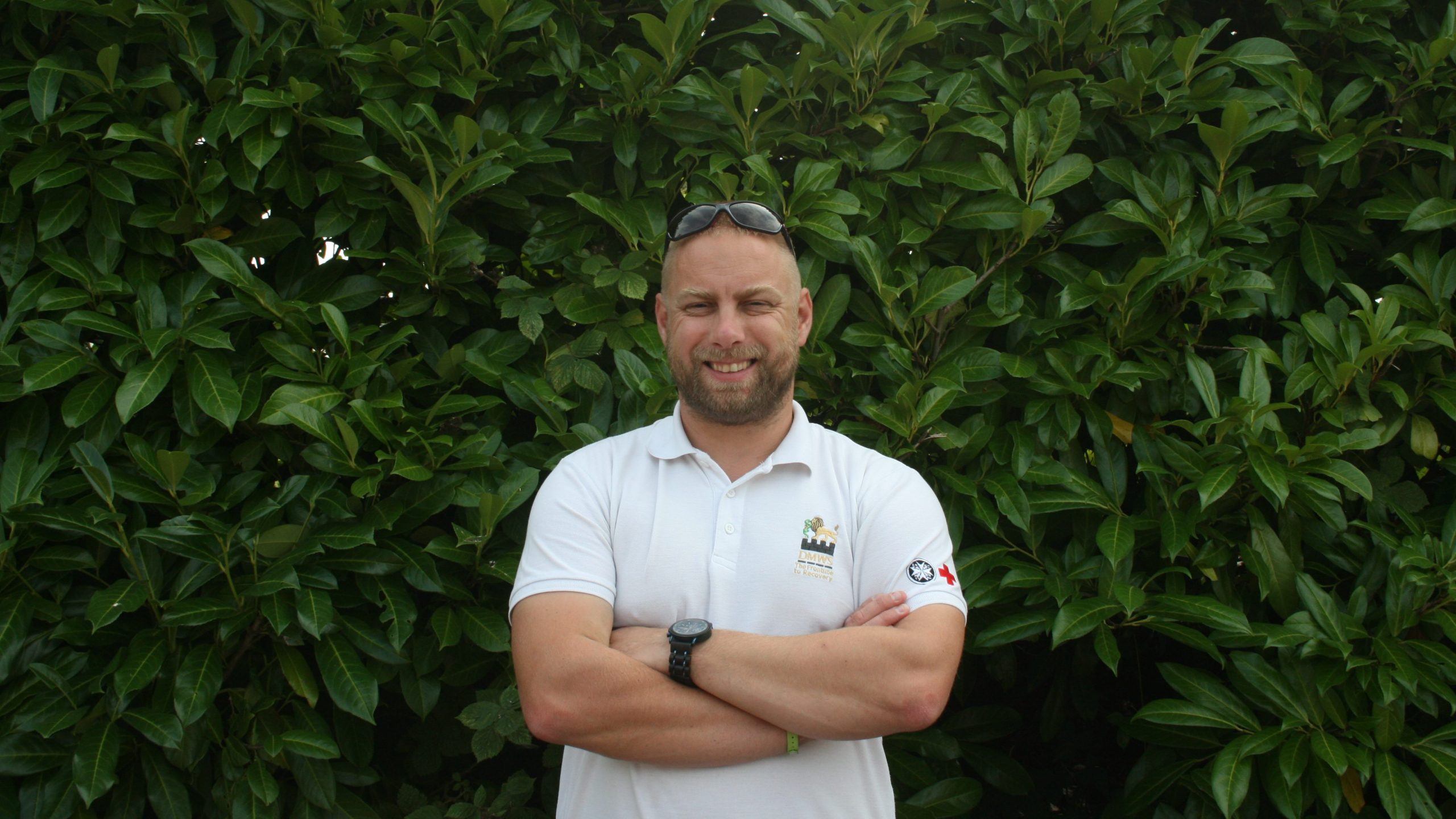 What do you do for DMWS?
I'm a Welfare Officer in Herefordshire, supporting the Armed Forces community offering practical and emotional support during their time of need, this ranges from helping with a blue badge application to helping a complex discharge patient with a recent amputation, each and every case is very different and requires a lot of collaborative working with other agencies/charities with one common goal – to help the individual to live a happy, more independent life.
What do you enjoy about your role?
Every day is a very different challenge, meeting new people with some very interesting stories to tell – one of my favourites was a tale of how a particular gentleman coped during his time on the Arctic convoys, shifting snow and ice from the decks of the ship – with no gloves! It's an honour to meet and serve these truly remarkable individuals.
What impact does your work have on our service users?
We have a huge impact in making things easier for the service user, be it bereavement support, gaining financial support for housing adaptation, being a listening ear, gaining complex mental health support or being a lifeline for those deemed vulnerable during the covid-19 pandemic. All of these things have an impact in a very different way, it's clear from the feedback we receive that we certainly do a great job in helping those in need. I'm very proud to be part of DMWS.
What do you wish people knew about DMWS?
I wish people knew about the work that we do within the hospital. We are here to help take the burden off the NHS and other agencies and are able to support the Armed Forces community and other frontline services across the UK.
Published:
15th November, 2021