In conversation with DMWS welfare officers during 'Dying Matters Awareness Week 2021'
As we join together during Dying Matters Awareness Week and open up the conversation around death, dying and bereavement, we hear from our own welfare staff why working closely with those who are terminally ill is a vital and rewarding part of our work.
Being there for the family, as well as the patient, plays a huge part when a person is going through the end of life path. One person I am supporting has given me my instruction to make sure his wife is looked after. He says he is not scared, but just wants to make sure his wife and family are ok. It is good to know that he has his faith in me as a welfare officer for when he will not be there and the DMWS can still give that support".

Elaine McArdle, DMWS welfare officer, Scotland

Being able to open up conversations about what a person's wishes are, what they want at their funeral is extremely important, as is discussing with the family where paperwork is and what is needed to be done after their loved one has passed on. Though very hard to open up such conversations it is appreciated as it means family have the information they need and what their loved ones wishes were, so at their time of grieving they don't have the additional worry of trying to find this out.

As a welfare officer supporting the family through a relative who is at end of life, though sad is a real honour. I feel humbled to be with the person in the last days of their life, listening to their stories and seeing photos of their life makes you feel privileged to be part of this difficult time. It is upsetting but can also be a true celebration of a life well lived and often there is some laughter and smiles too.
Recently I organised a joint visit for a veteran from his former regiment – the REME. Being able to make him and his family smile, talk about the time he served was humbling and meant a great deal to the family as the veteran is having end of life care.  Working with Kelvin Redshaw WO2 for REME welfare corp over the last few months on joint welfare cases meant that when his family said a visit would be really appreciated, it meant I could get in touch with Kelvin directly and arrange this visit quickly. 

Working with welfare units in battalions such as the REME means we can work together effectively to give the best support that is needed for veterans and their families at their time in need.

Justine Clayton, DMWS welfare officer, Somerset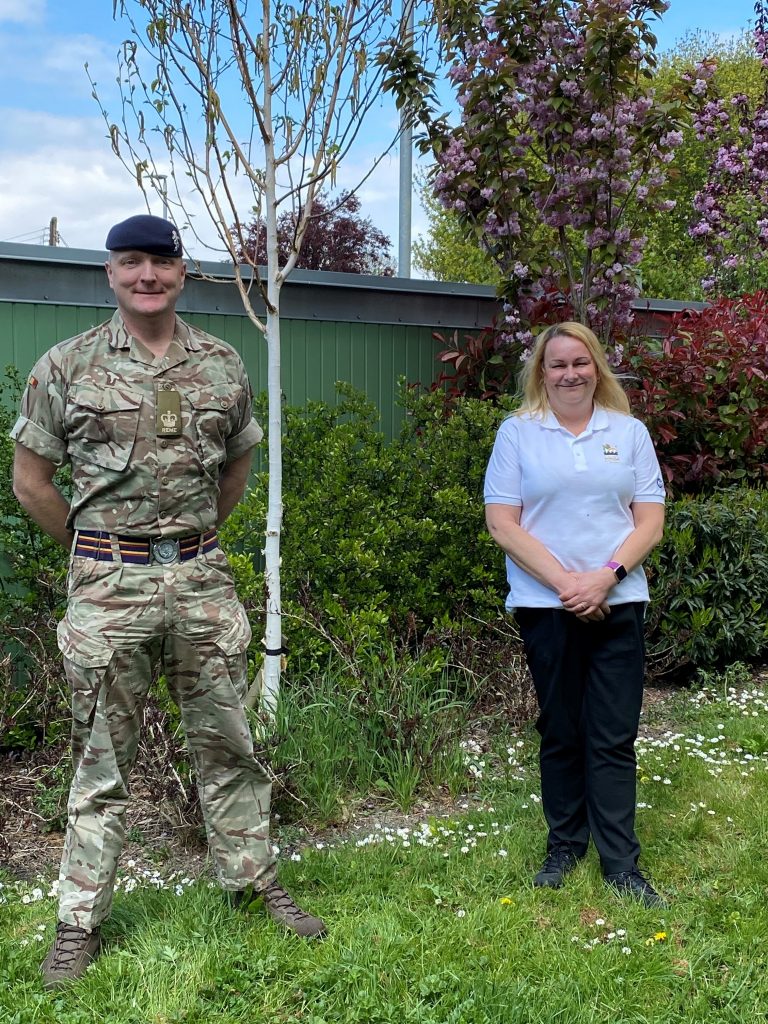 ---
The welfare support DMWS provide is for both the person at end of life and their relatives. At a difficult time, our support can provide a postive impact helping everyone. Naomi, an RAF veteran family member explains how:
It was a very hard time for the whole family when dad got sick, especially because his cancer was very aggressive and in a late stage so we did not know the way forward. But when we found out about the help that Defence Medical Welfare Service could give us, it took a weight of all our shoulders because we knew we had some help. Leanne was so wonderful to us all, I don't know how we would have managed without her. I could never thank her enough for the help she gave us. She was always there not only for dad but also for the rest of the family. The DMWS is an amazing organisation who truly care about the people they help. I just want them to know how much they saved us all during that time. Thank you from the bottom of my heart.

Naomi, RAF veteran family member supported by DMWS
---
Our welfare staff support the armed forces, veterans, NHS staff, the emergency services, The Merchant Navy and their immediate family. Here Rachel Hembrey describes the type of support given to a veteran family during a bereavement:
Recently I have helped an 80 year old mum after her son's passing. His father has dementia and brought issues of confusion to a very difficult situation. Helping sort the son's affairs involved me contacting the Housing Aassociation, finding veteran charity to remove white goods and finding furniture that can be used again. This has meant the flat has been cleared quickly. I have cancelled the veteran's war pension and sign posted the family to the Veterans Hub who will be supporting the family to claim his deferred pension.

I arranged a military unit flag and standard bearer to be present at the funeral at the family's request .

In these situations it is also about identifying and resolving other issues in order to reduce stress and enable a family to grief. I referred the mother to Care for Carers via the Veterans Hub so we can ensure she can get the very best support to look after her husband with dementia.

Nothing has been too much trouble and by doing simple and agreed tasks it has helped relieve some of the worries about sorting a loved ones affairs out whilst trying to organise a funeral.

It has been a privilege to be able to keep the promise of supporting his parents upon his death .

Rachel Hembury DMWS welfare officer, Plymouth
---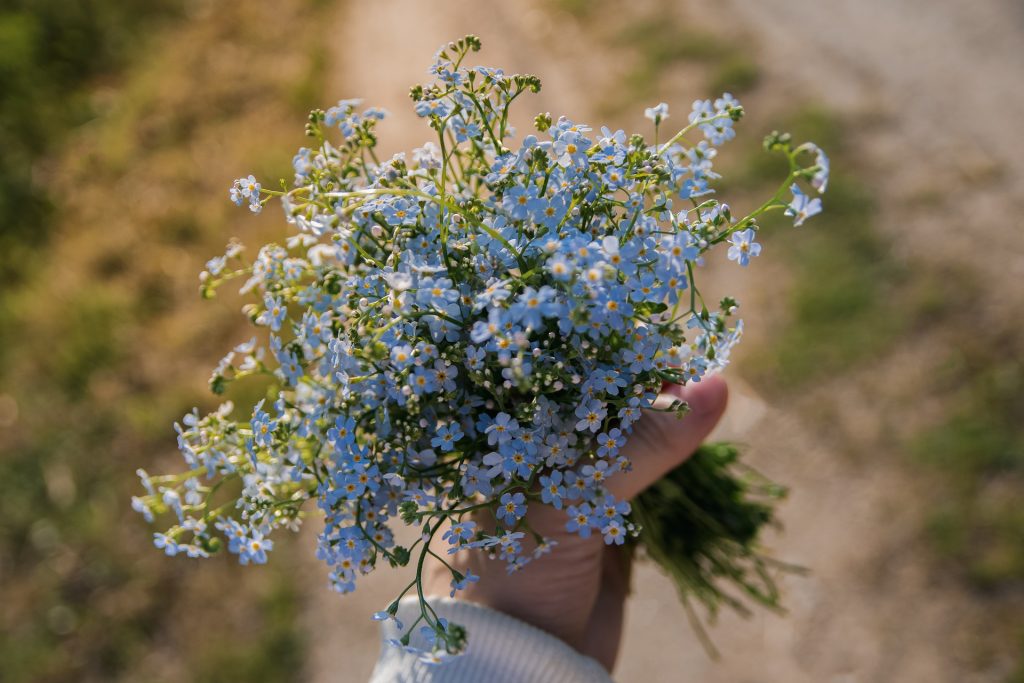 Flowers from Afar is a service provided by DMWS that enables family members to have flowers placed on the resting place of their loved one, providing great comfort to those left behind.
---
Dying Matters Awareness Week, running from 10 – 16 May. This year focuses on the importance of being in a good place to die. There is no right or wrong place to die; it will be different for everyone. But the pandemic has proven that it is more important than ever for people to think about it, talk about it and plan for it.
You can get involved by joining 'Dying Matters', by sharing your story on social media using the hashtags #InAGoodPlace and #DMAW21 and by sharing this news article demonstrating the important work we do. Thank you.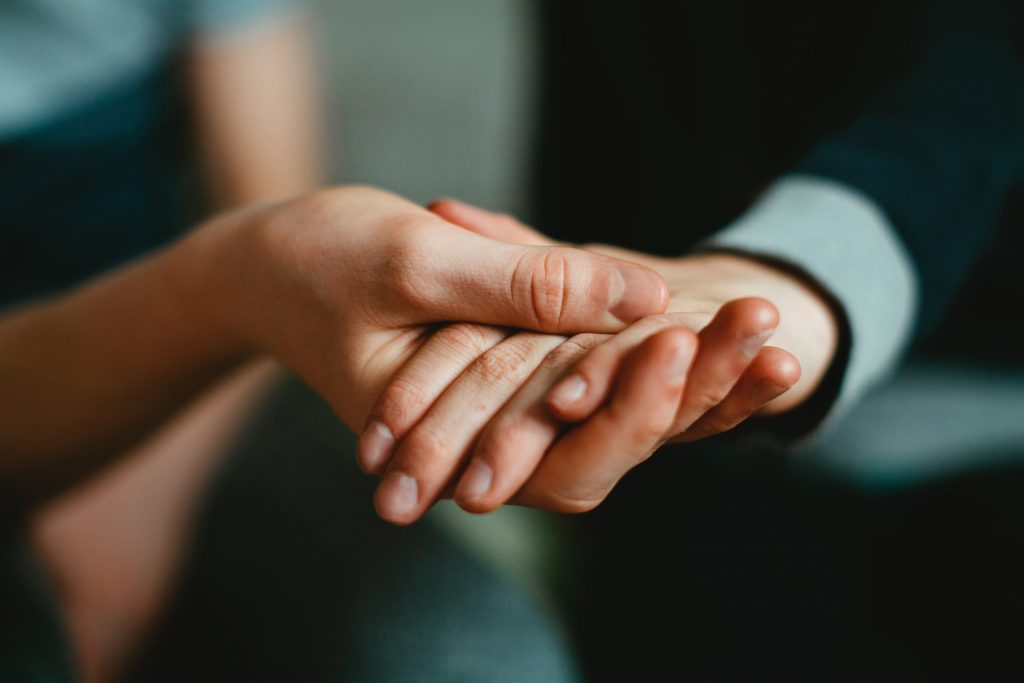 Notes to editors
For further information contact DMWS press office on 01264 774000
About Defence Medical Welfare Service
The Defence Medical Welfare Service (DMWS) is an independent charity providing medical welfare to the armed forces, veterans, NHS staff, emergency services, The Merchant Navy & their immediate family when they are receiving medical treatment in hospital. DMWS' practical and emotional support ensures that no family goes through the worry of illness or injury alone.
Since 1943 DMWS has also deployed to areas of conflict with the Armed Forces working alongside medical staff in the Field Hospitals.
The Defence Medical Welfare Service (DMWS) is an external provider of expert Welfare, Resilience and Mental Health First Aid Training for preventative and intervention strategies for people working in the welfare arena and anyone who wants to improve their knowledge and confidence in supporting others.
The St John and Red Cross Defence Medical Welfare Service (known as DMWS) is a registered charity in England and Wales (1087210) and in Scotland (SC045460)
Keep up to date with DMWS news and announcements via Social Media
Facebook @DefenceMedicalWelfareService
Published:
6th May, 2021