Help us care for those who care for us
DMWS launches 'Help us care' campaign to meet the increased demand for their welfare services during Covid19 across the UK, Cyprus and Northern Ireland.
To find out more and details of how you can donate please visit: https://help-us-care.dmws.org.ukAny hospital treatment or healthcare intervention, whether planned or unplanned, can be stressful and can bring on feelings of isolation and worry, which may hamper recovery. That's where the Defence Medical Welfare Service (DMWS) can help. Its welfare officers provide support to sick, ill or injured frontline staff including;
service personnel and their families
reservists
veterans
merchant navy
NHS staff
ensuring that no family goes through times of crisis alone. DMWS's service includes hospital bedside visits and telephone support, help with resolving any medical care issues, practical help such as sourcing essential personal items, emotional support for your family and much more.
You can get in touch with DMWS on 0800 999 3697 for help and support.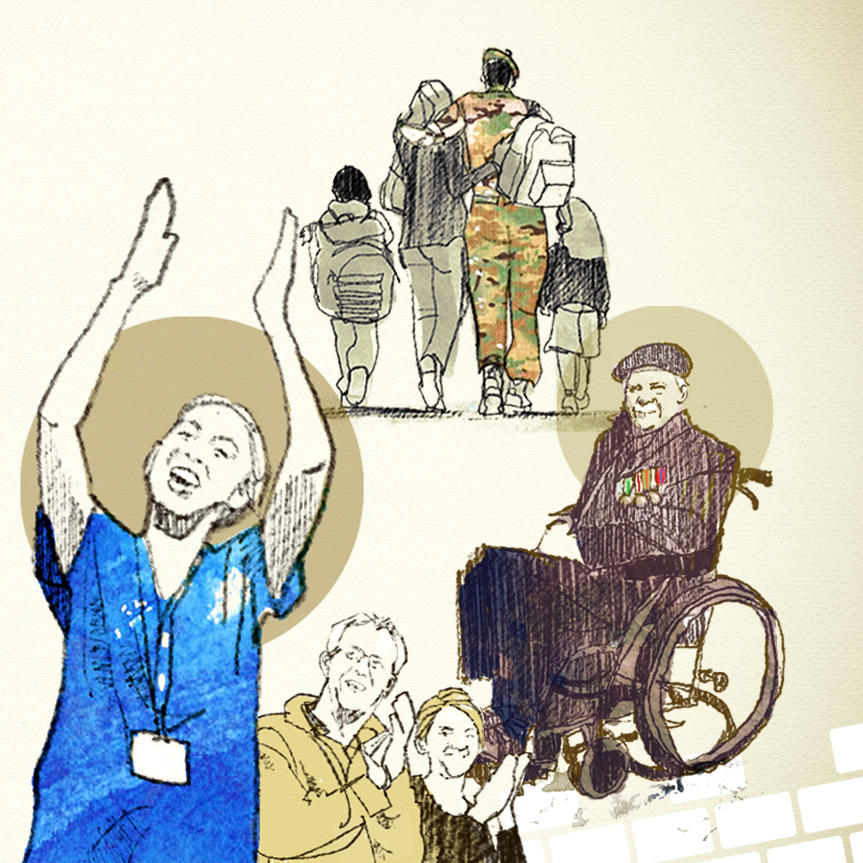 Published:
28th May, 2020