Dorset Carers receive a boost after Armed Forces Covenant Fund Trust award DMWS £93,000 in support
A new project focusing on supporting Armed Forces Carers in Dorset has been funded by the Armed Forces Covenant Fund Trust with £93,000 in support. With this funding, DMWS are now able to offer specialist welfare services to carers caring for vulnerable members of the Armed Forces community in order to improve their wellbeing.
With the assistance of our dedicated welfare officer, Rebeka Weaver, DMWS operates a free and confidential wellbeing service where carers will be able to receive additional support from a professional, dedicated welfare officer. Rebeka can help with:
Respite care options and addressing financial worries to improve their overall wellbeing.

Reduce social isolation by providing practical support, companionship, and community-based activities.

Promote positive communication, facilitate conflict resolution, and advocate for the unique needs of the Armed Forces community to healthcare professionals.
Since DMWS established a Welfare Service in Dorset two years ago, we have noticed that Armed Forces caregivers in the area are often overwhelmed, exhausted, and unsupported.
In 2022, DMWS conducted a scoping review in collaboration with PramaLife and NHS Dorset Clinical Commissioning Group to better understand the needs of these individuals. There were 135 respondents who reported exhaustion, stress, isolation, the loss of identity, financial difficulties, and relationship problems related to being a caregiver. Furthermore, 126 respondents were unaware of any support services available, and 103 respondents were not registered with their general practitioner as carers. Currently, Rebekah is currently working with PramaLife to put together a new set of surveys to widen the search for Armed Forces Carers in need of support.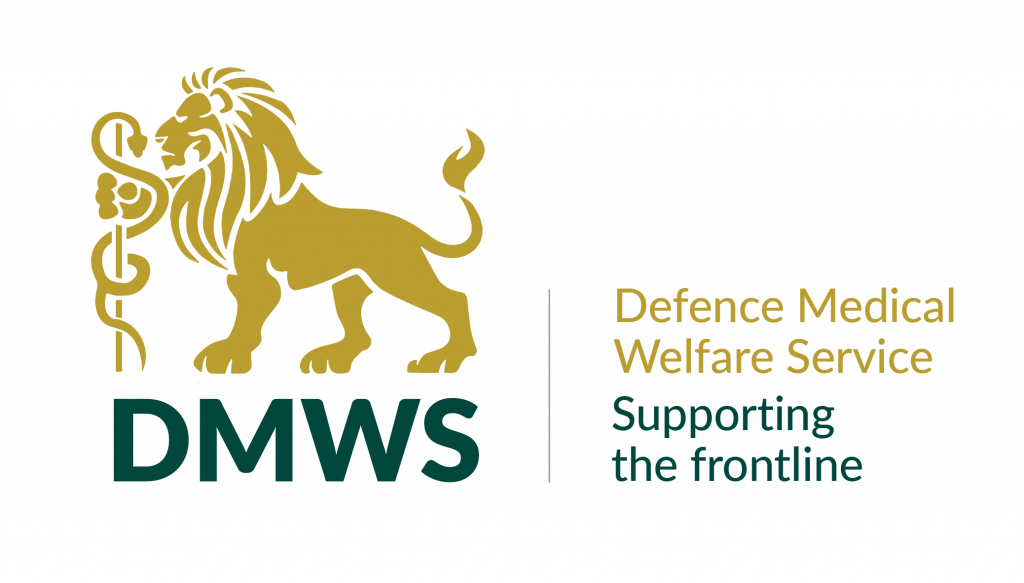 Speaking about the project, Rebeka said "I am very excited to be involved with the project supporting Armed Forces Carers in Dorset. I will offer support to those who have taken on the role of caring for those who are serving or have served by listening to their concerns, providing information, and referring them to the appropriate support services locally and nationally. My aim is to help carers with the day-to-day pressures and build a support network for them that will help them continue, knowing that they are not alone."
We estimate there may be 7,250+ carers in Dorset experiencing both the social and economic strains of providing care, given there are 58,000 people with military pensions in the county, and 1 in 8 of the UK adult population is a carer. These findings indicate that caregivers who support members of the Armed Forces Community make a significant impact on their lives need assistance.
This service has been designed with the unique needs of the Armed Forces community in mind, offering a compassionate and comprehensive service that is rooted in the local needs of Dorset's Armed Forces community. With the support of The Armed Forces Covenant Fund Trust, we can help those who give their time, energy, and resources to support our nation's veterans.
#supportingthefrontline #dmws #armedforcescommunity #armedforcescarer
---
Facebook @DefenceMedicalWelfareService
---
For more information on The Armed Forces Covenant Fund Trust visit https://covenantfund.org.uk/
Published:
22nd December, 2022