DMWS is awarded £41,436 from The Armed Forces Covenant Fund Trust
The Armed Forces Covenant Fund Trust (AFCFT) has awarded DMWS £41,436 to increase the support provided by the DMWS Emergency Response Service (ERS) during Covid-19. The funding will help 430 serving personnel, veterans and their families. The ERS provides a rapid response phone based welfare service to veterans, service personnel and frontline staff whilst they or their immediate families are in the NHS clinical pathway.
How do DMWS help via ERS? DMWS welfare officers identify and resolve welfare, wellbeing, and social care needs. Welfare Officers also support the NHS with discharge plans where needed and coordinate on-going support in community health settings or at home whilst the individual is on a treatment pathway. DMWS are their to support people at their greatest time of need whilst they receive medical treatment in hospital or as an outpatient; providing practical and emotional support to ensure that no person or family goes through the worry of injury or illness alone.
Paul Gaffney, Chief Executive, DMWS said:
"We're very grateful to The Armed Forces Covenant Fund Trust for their generous grant. Thanks to them we'll be able to help more serving personnel, military veterans and their families during Covid-19. Our vital ERS service allows DMWS to reach more people who need our support. Our help reduces unnecessary 'bed blocking' in hospitals, removing stress to the person and eases direct pressure on the NHS."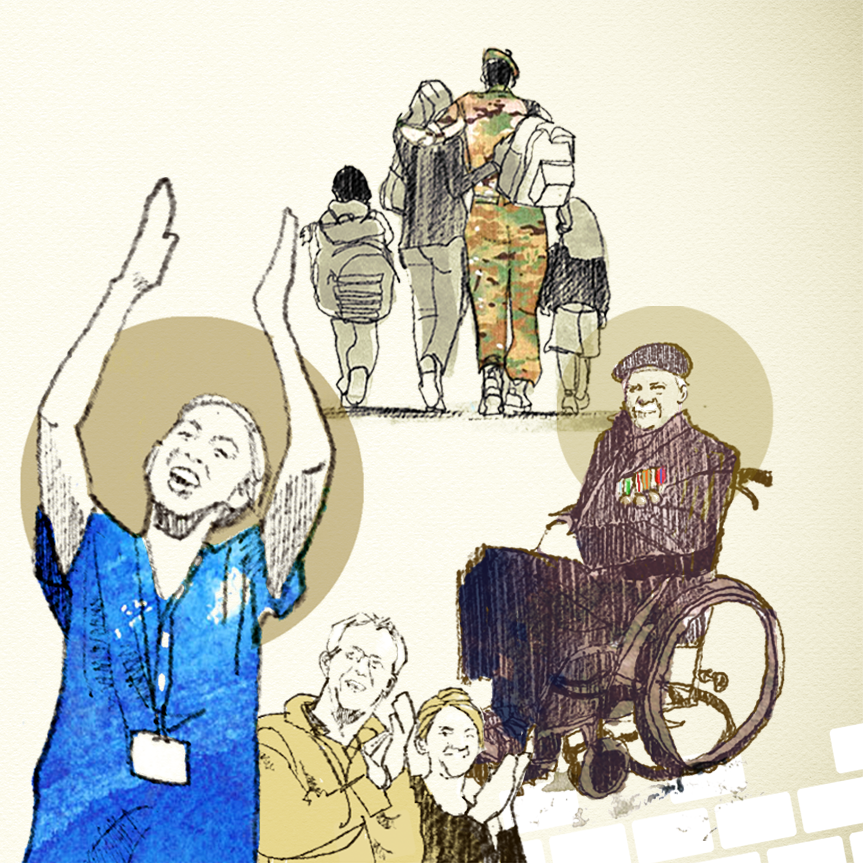 For Further details about The Armed Forces Covenant Fund Trust please visit their website: https://covenantfund.org.uk or social media channels:
Twitter: @CovenantTrust
Facebook: @CovenantTrust
Instagram: armedforcescovfundtrust

-Ends-
Published:
27th July, 2020