DMWS Awarded Contract To Provide Medical Welfare to the Armed Forces Community
We are absolutely delighted to announce that DMWS has secured a contract from the Ministry of Defence, to continue to provide medical welfare to armed forces communities in the UK and overseas.
Being a member of the armed forces community can often mean that families live away from their personal support networks making any period of illness or injury stressful and frightening. The award of this contract ensures that these families will have access to the very best of welfare support, should they be faced with hospitalisation or medical treatment.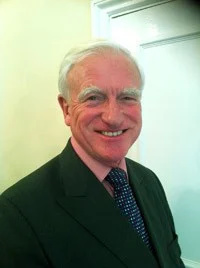 John Stokoe, Chairman of the Trustees at DMWS said "I am delighted both professionally and personally by the award of this contract. This commitment is precisely what members of our Armed Forces deserve if they become unwell or are injured in the service of our Country"
DMWS have supported over 10,000 serving members of the Armed Forces, veterans and their family members every year, since 1943. Support can range from helping patients and their families come to terms with a life changing injury or illness through to practical support such as organising transport and accommodation for visiting relatives.
We know that the amazing job done by our staff makes a real difference to those we serve. We are therefore delighted that this fantastic work has ensured that DMWS are the MOD's medical welfare provider of choice for another 3 years.
Published:
20th January, 2016