DMWS Armed Forces Welfare Service established in Milton Keynes with help from Milton Keynes Community Foundation
Milton Keynes Community Foundation have awarded crucial funds to support a new Armed Forces Welfare Service in Milton Keynes. Based in Milton Keynes University Hospital, DMWS will provide non-clinical support to members of the Armed Forces Community (serving, reservists, and veterans) and their family members/carers.
DMWS currently deliver services in Cambridgeshire and Oxfordshire so this new service will bridge a geographical gap in Buckinghamshire, ensuring no member of the Armed Forces Community in Milton Keynes is struggling alone.
Like our other services across the United Kingdom, our mission is to improve the wellbeing of members of the Armed Forces Community and their loved ones.
Our specialist Welfare Team will provide person-centred assessments and support for 160 Armed Forces members with a range of concerns such as:
Social isolation and loneliness
Finance and housing concerns
Substance misuse
Family challenges
By taking the time to listen and build trust with service users and their loved ones, this service will:
Improve the wellbeing of Armed Forces Community and their family members/carers
Reduce experiences of social isolation by being a familiar face and helping access to other activities/services where needed
Improve experiences of healthcare through advocacy and support to communicate with healthcare professionals
Enable independent living by supporting with discharge plans, securing entitled benefits, and helping find suitable accommodation where needed
Whether it's the seemingly simple task of organising a deep clean so a veteran can return home from hospital, being a friendly face during treatment, or the complex work of supporting a military family, DMWS will make a positive and long-lasting difference to the individuals we support.
Thank you to the Milton Keynes Community Foundation for making this support possible.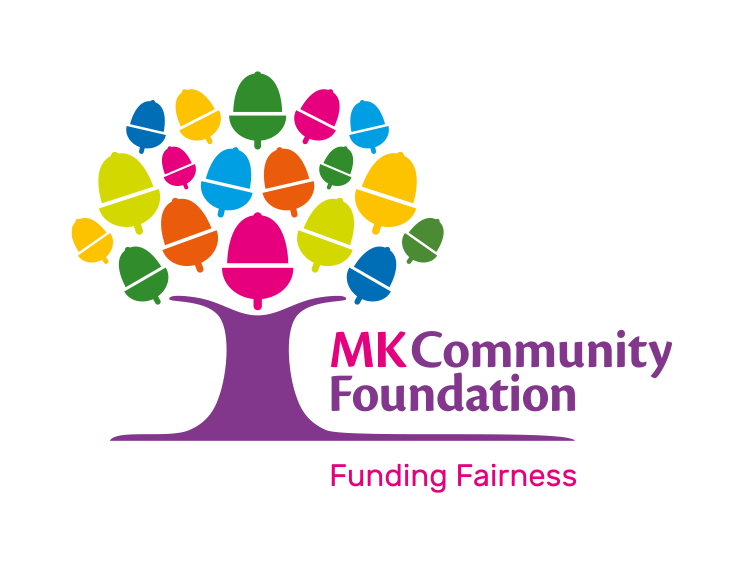 ---
Notes to Editors:
About Defence Medical Welfare Service (DMWS)
Defence Medical Welfare Service (DMWS) is an independent charity providing medical welfare to those who have, and continue to, operate on the frontline. We place trained professional welfare officers in locations throughout the UK and Cyprus to deliver much-needed additional support for those who are on the clinical pathway. DMWS is committed to providing the highest level of welfare support to those in need, promoting their physical, mental, and emotional wellbeing.
Whether it is a new or pre-existing issue, our service is for anyone undergoing treatment for a health-related issue. By providing support in a range of settings, our staff are committed to promoting and preserving the health and wellbeing of those who have dedicated their lives to serving our communities. In addition, they are committed to enabling them to reach their full potential. This can speed up discharge from hospital, help patients recover more quickly, and reduce the likelihood of readmission or the need for onward referral.
DMWS has a long and proud history of supporting the military in times of need, offering expert help and advice to those affected by health-related issues. Through its comprehensive services and outstanding dedication, DMWS has become an integral part of the armed forces community, offering invaluable support to the armed forces community at their critical time of need.
More can be found out on our website at https://dmws.org.uk
Published:
6th June, 2023