Defence Medical Welfare Service Team Achieves Runner-up in the PEN National Award!
The Patient Experience Network National Awards (PENNA) are the first and only awards programme to recognise best practice in patient experience across all facets of health and social care in the UK.
DMWS are delighted to announce that the charity has been awarded runner-up in the 'Partnership Working to Improve the Experience' category. The DMWS South Project was recognised for its work in a special awards event, sharing their inspiration and experience with fellow nominees.
During the dedicated ceremony at Birmingham Repertory Theatre on the 20th March 2019, a framed certificate commemorating the achievements of DMWS Welfare Officer Jason Stone; was presented to him by Kath Evans, Experience of Care Lead, NHS England & Director of Nursing (Children) at Barts Health, in front of an audience of over 250 health professionals.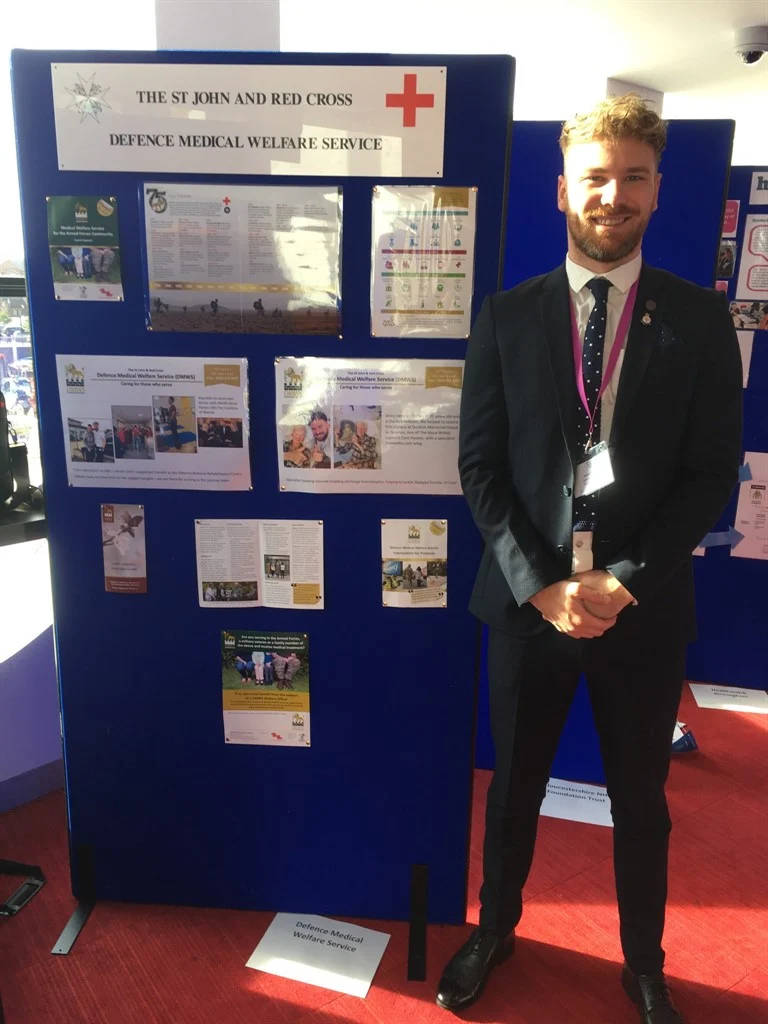 Jason Stone, DMWS Welfare Officer, said: "It's an honour to receive recognition for doing something you are so passionate about. We have been operating in Devon for less than 12 months and have already been recognised for our outstanding contribution to the armed forces community and our partnership working."
DMWS Welfare Officer Jason Stone was the main nominee for the award for his work with Plymouth NHS Foundations Trust. Jason is directly based in Derriford Hospital; he is also a veteran himself and understands that our armed forces often face additional challenges such as issues surrounding deployment, family separation and bereavement, isolation, mental health needs, combat related injuries and medical disorders attributable to Service. His expertise enables early intervention and welfare support outside the clinical treatment pathway, allowing NHS teams to focus on their core work.
DMWS Operations Director, Abby Dryden said: "The DMWS team are delighted to see our welfare officer Jason Stone selected as a finalist. Special recognition must also go to our NHS partners in Plymouth NHS Foundations Trust, who nominated us for this award. Jason has been working within the Trust since spring 2018, supporting our armed forces and their families with welfare issues whilst they are in hospital. We are extremely grateful to all the staff and healthcare professionals who have wholeheartedly embraced the service and made referrals to the team."
Over 100 beneficiaries in Devon have been assisted by DMWS, with everything from face-to-face specialist support whilst in hospital; through to assisting with welfare issues to enhance their hospital discharge and help to prevent readmission. This has included assistance to get safety equipment installed at home quickly, supporting applications for welfare benefits, housing crisis prevention, bereavement and funeral assistance, as well as addressing social isolation issues.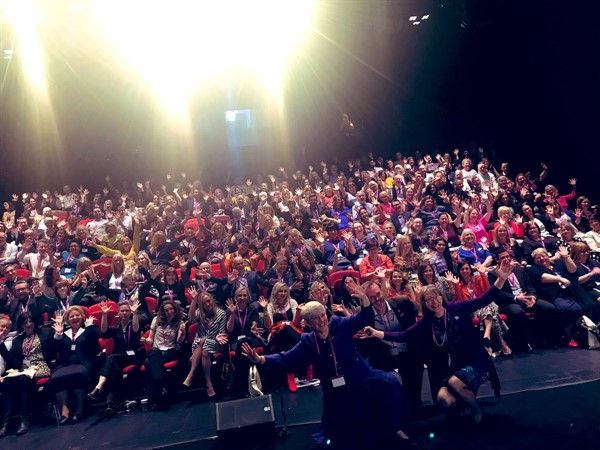 The PENNA National Awards celebrate the delivery of outstanding patient experience by those involved in the health and social care industry. The 'Partnership Working to Improve the Experience' category looks for strategic programmes and initiatives focusing on the specific use of patient experience measurement to drive improvement. The nomination was judged on innovation, leadership, outcomes, sustainability, transferability & dissemination; to become a finalist.
Published:
20th March, 2019