Defence Medical Welfare Service supporting homeless veterans alongside Alabaré
Defence Medical Welfare Service are thrilled to be supporting Alabaré!
Alabaré are an amazing Op Fortitude partner committed to #nohomelessveteran. They offer Armed Forces homeless and vulnerable veterans living in Wales the safety and support they need to rebuild their lives.
Our DMWS Health and Wellbeing Workers will help these Alabaré residents to improve their health and wellbeing. They will cover everything from establishing good nutritional habits and life-style improvement, through to managing long-term health conditions and complex health needs.
This fantastic support has been made possible thanks to funding from the Office of Veterans' Affairs, the Armed Forces Covenant Fund Trust under the Reducing Veterans' Homelessness programme.
We are eager to start our work with Alabaré and can't wait to see the difference we make together.
#supportingthefrontline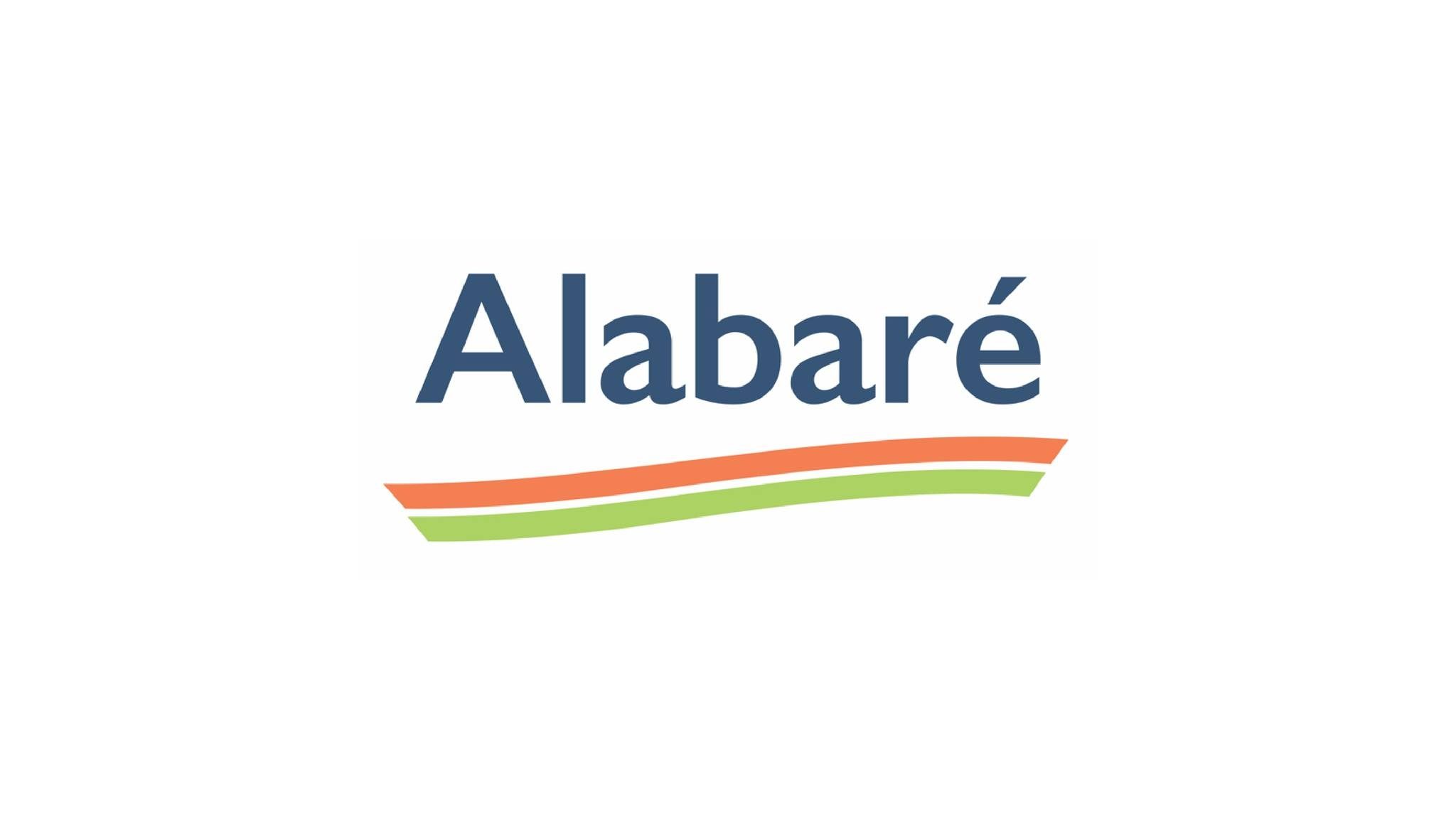 ---
Notes to Editors:
About Defence Medical Welfare Service (DMWS)
Defence Medical Welfare Service (DMWS) is an independent charity providing medical welfare to those who have, and continue to, operate on the frontline. We place trained professional welfare officers in locations throughout the UK and Cyprus to deliver much-needed additional support for those who are on the clinical pathway. DMWS is committed to providing the highest level of welfare support to those in need, promoting their physical, mental, and emotional wellbeing.
Whether it is a new or pre-existing issue, our service is for anyone undergoing treatment for a health-related issue. By providing support in a range of settings, our staff are committed to promoting and preserving the health and wellbeing of those who have dedicated their lives to serving our communities. In addition, they are committed to enabling them to reach their full potential. This can speed up discharge from hospital, help patients recover more quickly, and reduce the likelihood of readmission or the need for onward referral.
DMWS has a long and proud history of supporting the military in times of need, offering expert help and advice to those affected by health-related issues. Through its comprehensive services and outstanding dedication, DMWS has become an integral part of the armed forces community, offering invaluable support to the armed forces community at their critical time of need.
More can be found out on our website at https://dmws.org.uk
Published:
12th October, 2023