DMWS sets up crafting & companionship for isolated veterans in Wiltshire
The crafting & companionship group for female veterans in Lyneham & surrounding areas in Wiltshire was set up by DMWS and is lead by Welfare Officer Julie Ponton. The successful and growing project is funded by The Armed Forces Positive Pathways pathways programme which funds activities that will help and improve the health and wellbeing of veterans.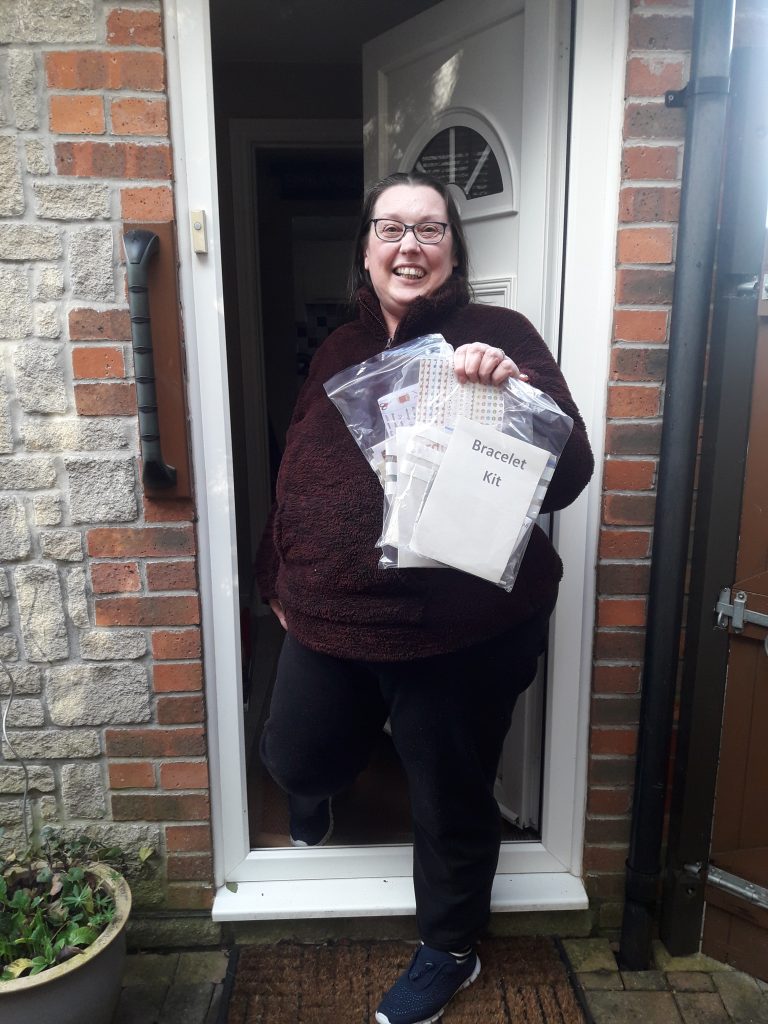 The veterans group, unable to meet up due to lockdown, can still join in remotely thanks to DMWS Welfare Officer Julie who safely delivers the essential the crafting packs actively keeping the group connected. There are no joining fees and crafting items are complimentary.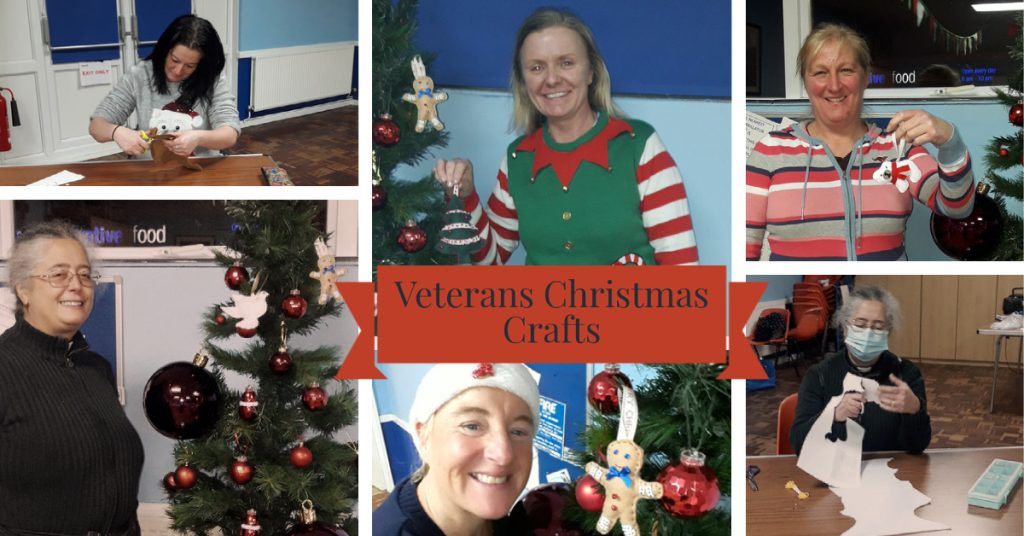 Notes to Editors:
For further information regarding DMWS contact 01264 774000
For clinical referrals please contact our Helpline Tel: 0800 999 3697 or Email: referrals@dmws.org.uk
About Defence Medical Welfare Service
The Defence Medical Welfare Service (DMWS) is an independent charity providing medical welfare to the armed forces, veterans, NHS staff, emergency services, The Merchant Navy & their immediate family when they are receiving medical treatment in hospital. DMWS' practical and emotional support ensures that no family goes through the worry of illness or injury alone.
Since 1943 DMWS has also deployed to areas of conflict with the Armed Forces working alongside medical staff in the Field Hospitals.
The Defence Medical Welfare Service (DMWS) is an external provider of expert Welfare, Resilience and Mental Health First Aid Training for preventative and intervention strategies for people working in the welfare arena and anyone who wants to improve their knowledge and confidence in supporting others.
The St John and Red Cross Defence Medical Welfare Service (known as DMWS) is a registered charity in England and Wales (1087210) and in Scotland (SC045460)
Keep up to date with DMWS news and announcements via Social Media
Facebook @DefenceMedicalWelfareService
Published:
2nd February, 2021