DMWS supports Children's Mental Health Week 2021
The welfare officer from DMWS gave me confidence that should I be required to have an extended stay in hospital that my family could be supported and cared for.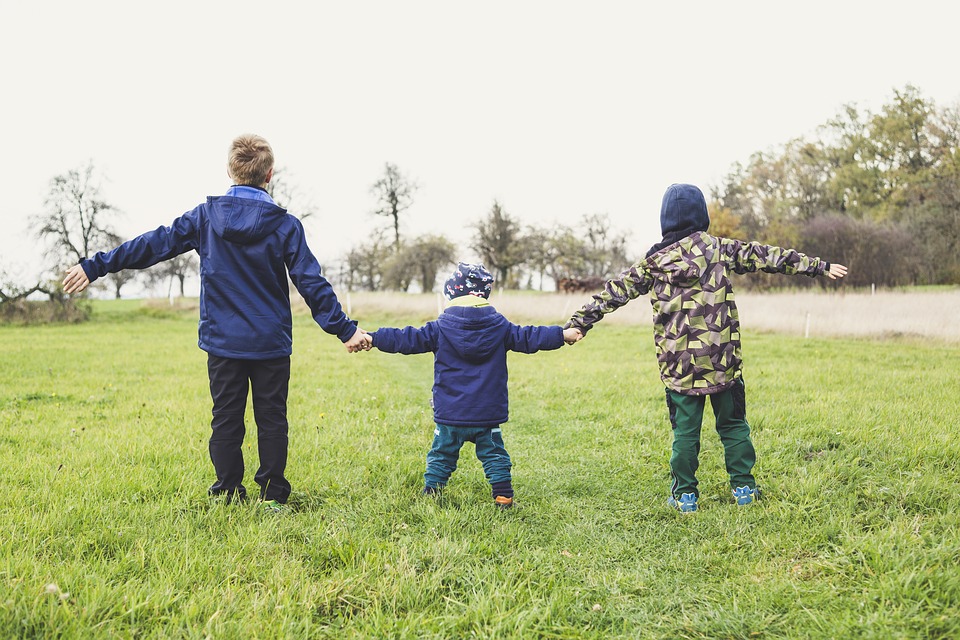 It's Children's Mental Health Week 2021 and at DMWS we continually support families of our service users. Some of our welfare officers work with schools to support children of service users & raise awareness of issues affecting families. We also have a number of projects dedicated to supporting families and children. This includes:
Removing Barriers to Family Life project funded by The Armed Forces Covenant Fund Trust delivers medical welfare to the armed forces community in Somerset. The service is designed to identify and support complex cases and offer support to the whole family. The DMWS welfare officer is embedded into the NHS trust and also works closely with the mental health unit.
Families and Carers Wellbeing Support funded by the The Armed Forces Covenant Fund Trust RBTFL and The Cart Shed. Working closely with Herefordshire Council, RBL & SSAFA – Herefordshire Branch in Wye Valley NHS Trust, Herefordshire Council, Herefordshire Mental Health and Learning Disability Service, this service project supports carers and families of veterans. DMWS provides coordinated support tailored to an individual's needs helping them engage in person centred, agreed, positive solutions. We provide support addressing psychosocial barriers to recovery, good health and wellbeing; improving family life, building resilience, reducing isolation.
Notes to Editors:
For further information regarding DMWS contact 01264 774000
For clinical referrals please contact our Helpline Tel: 0800 999 3697 or Email: referrals@dmws.org.uk
About Defence Medical Welfare Service
The Defence Medical Welfare Service (DMWS) is an independent charity providing medical welfare to the armed forces, veterans, NHS staff, emergency services, The Merchant Navy & their immediate family when they are receiving medical treatment in hospital. DMWS' practical and emotional support ensures that no family goes through the worry of illness or injury alone.
Since 1943 DMWS has also deployed to areas of conflict with the Armed Forces working alongside medical staff in the Field Hospitals.
The Defence Medical Welfare Service (DMWS) is an external provider of expert Welfare, Resilience and Mental Health First Aid Training for preventative and intervention strategies for people working in the welfare arena and anyone who wants to improve their knowledge and confidence in supporting others.
The St John and Red Cross Defence Medical Welfare Service (known as DMWS) is a registered charity in England and Wales (1087210) and in Scotland (SC045460)
Keep up to date with DMWS news and announcements via Social Media
Facebook @DefenceMedicalWelfareService
Published:
1st February, 2021