Autumn Budget sees DMWS expand service to the South
ABF The Soldiers' Charity was amongst the 96 successful applicants who will receive Libor funding, the Chancellor announced yesterday. The Treasury awarded ABF The Soldiers' Charity £1.2 million to provide bespoke medical welfare service in partnership with the Defence Medical Welfare Service.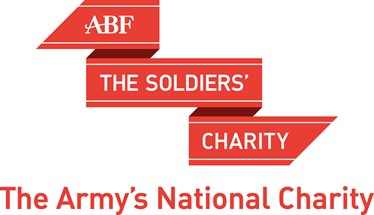 The grant will enable DMWS Welfare Officers to deliver our bespoke medical welfare service for the Armed Forces community in hospitals or healthcare across South England, an area where the majority of serving military personnel and veterans are located.
The 3-year project will provide vital support for Armed Forces serving personnel, veterans and their families, who can face unique pressures – often being based away from their extended families or with partners deployed on operations.
The project will see up to 10 DMWS Welfare Officers providing a person-centred, confidential and independent service to the Armed Forces community, when admitted to hospital or other healthcare pathways. The aim is to ensure the 'Military Family' in Southern England – be they soldiers, veterans or their families – benefit from receiving practical and emotional support when in need, whether in hospital or recuperating in the home.
Nicky Murdoch MBE, CEO, DMWS said:
DMWS are excited to be ABF The Soldiers' Charity's chosen partners for this project. With the majority of military personnel located in South England, our unique medical welfare service will make a real difference to the Armed Forces community during times of physical or mental ill health. Our Welfare Officers are looking forward to caring for those who serve, a service we have been providing for 75 years.
Martin Rutledge, CEO, ABF The Soldiers' Charity said:
We are delighted that our bid for this important funding has been successful and we look forward to collaborating with the team at DMWS to deliver this project. With the South, particularly Wiltshire, being the focus for increased military presence, we want to help ensure serving personnel and their families receive the best possible help in these sometimes difficult circumstances. Not only does this provide immediate support but it helps mitigate more serious difficulties sometimes developing downstream which might then require our intervention.
Published:
23rd November, 2017