'ABF The Soldiers Charity, highly commends DMWS for their bravery and acts of goodwill in this time of crisis.'
News Article from Army Benevolent Fund, Friday, 24th April 2020
Since 2017, our charity has been working with the Defence Medical Welfare Service (DMWS) to deliver a bespoke welfare service for the Armed Forces community in hospitals and across Southern England, as part of a project originally funded by the Chancellor using LIBOR funds.
Fast-forward to 2020, and we have just released over £450,000 in support of the DMWS's important work. This comes at a time when the way in which many of us are having to work is changing dramatically; and we are committed to supporting the DMWS as it moves towards a remote working model of delivering medical welfare to members of our Army family. Through these uncertain times the output of our work must remain steadfast to ensure that we stand by the Army family in times of need.
Throughout the pandemic, the DMWS is continuing to obtain and respond to referrals from the Armed Forces community while also contacting individuals that it has supported over the past two years. It is imperative that complete social isolation is as limited as possible, so the DMWS is working hard to provide friendly contact to isolated individuals and to identify those who would benefit from this on a regular basis.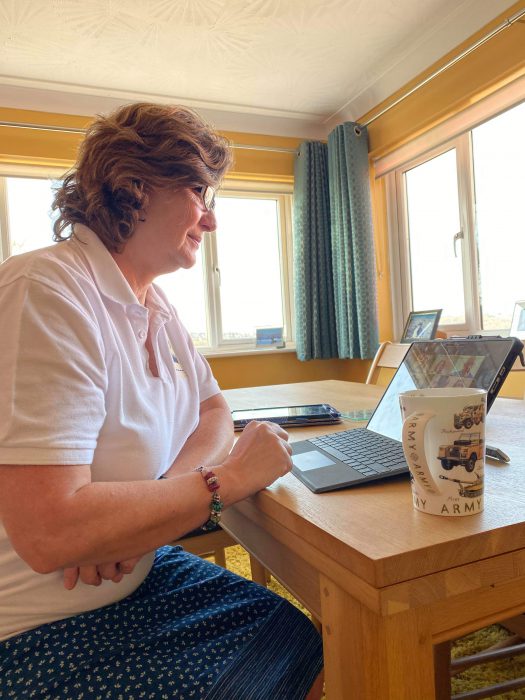 As the Army's national charity, our absolute priority remains the military community. However, as welfare officers are embedded into NHS Trusts, they are in strong positions to also support the wider response to the virus. Where appropriate, welfare officers have volunteered for additional voluntary opportunities in their local area. ABF The Soldiers' Charity highly commends them for their bravery and acts of goodwill in this time of crisis.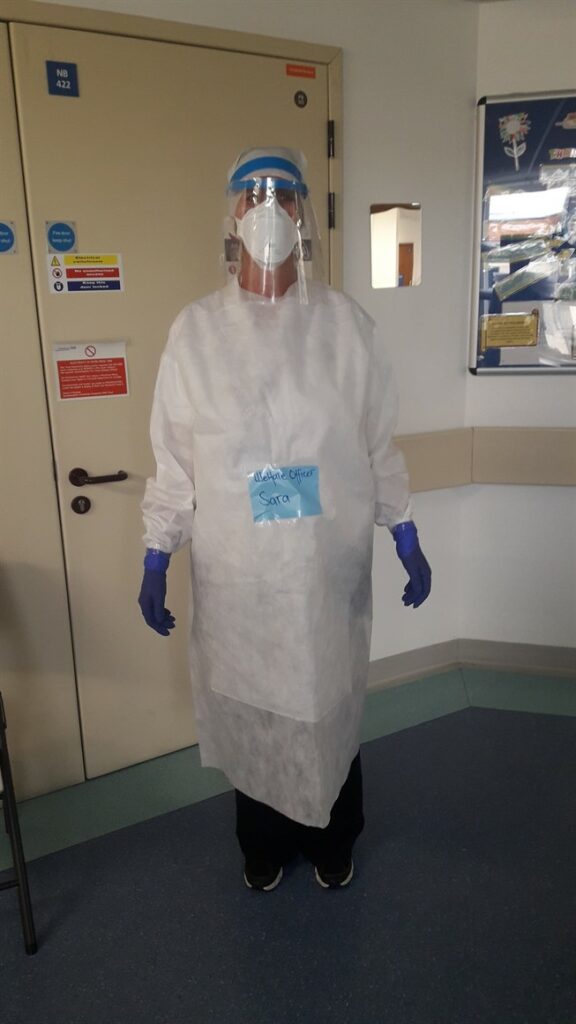 Full News Article can be read here:
Published:
24th April, 2020