Qigong 'the new yoga' offered to veterans across Cumbria via DMWS
Defence Medical Welfare Service (DMWS) are excited to offer Qigong sessions to veterans across Cumbria along side the welfare service DMWS provides. Qigong, labelled the 'new yoga' is an ancient practice with heaps of rewards including helping with physical and mental well-being.
This is the chance for veterans to engage in something new, benefit from improved well-being, and physical health, develop a new skill and meet other veterans. The sessions will be at not cost to the veteran and have been made possible by funding from the AFCTF Positive Pathways programme.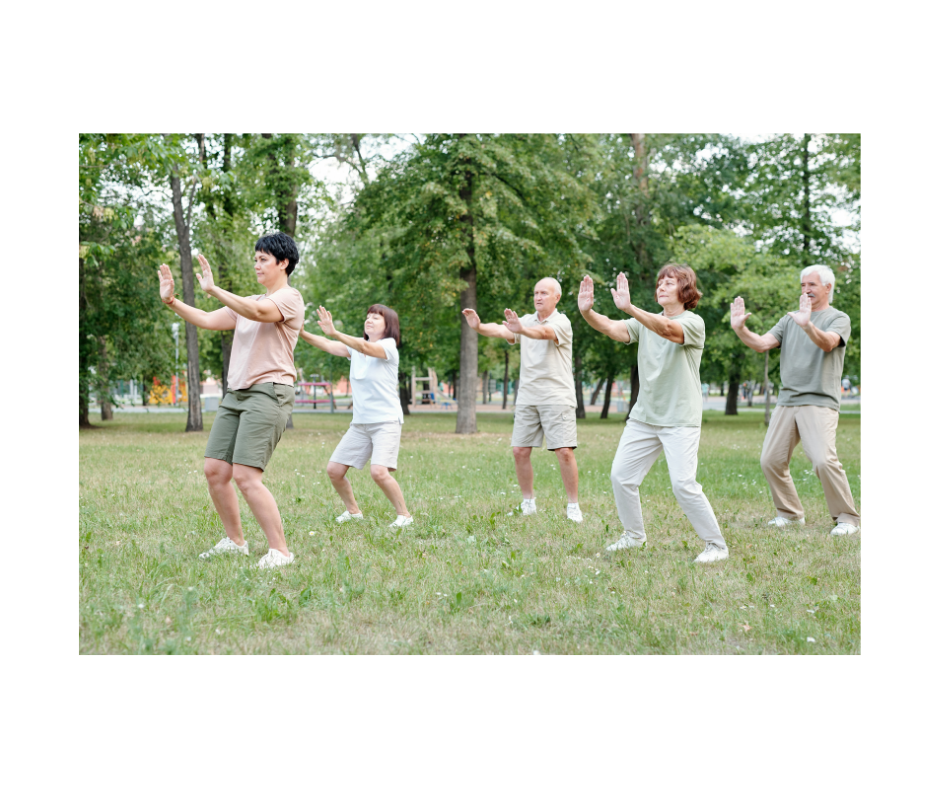 Qigong Instructor Claire Gray will begin providing the Qigong sessions from April.
Qigong is an ancient Chinese practice that combines the mind, body and breath. It has many benefits including lowering blood pressure, increasing energy, improving balance, increasing bone density, helps manage pain, and strengthens the internal organs of the body.

Claire Gray, Qigong Instructor for the service
How to get involved?
If you are a veteran living in Cumbria and would like to take part please contact us on 0800 999 3697 or via referrals@dmws.org.uk
Qigong offered to veterans across Cumbria via DMWS has been made possible by at grant from the Armed Forces Covenant Fund Trust, Positive Pathways Programme.

-Ends –
Notes to editors
About Defence Medical Welfare Service
The Defence Medical Welfare Service (DMWS) is an independent charity providing medical welfare to the armed forces, veterans, NHS staff, emergency services, The Merchant Navy & their immediate family when they are receiving medical treatment in hospital. DMWS' practical and emotional support ensures that no family goes through the worry of illness or injury alone.
Since 1943 DMWS has also deployed to areas of conflict with the Armed Forces working alongside medical staff in the Field Hospitals.
The Defence Medical Welfare Service (DMWS) is an external provider of expert Welfare, Resilience and Mental Health First Aid Training for preventative and intervention strategies for people working in the welfare arena and anyone who wants to improve their knowledge and confidence in supporting others.
The St John and Red Cross Defence Medical Welfare Service (known as DMWS) is a registered charity in England and Wales (1087210) and in Scotland (SC045460)
Keep up to date with DMWS news and announcements via Social Media
Facebook @DefenceMedicalWelfareService
Published:
8th April, 2021