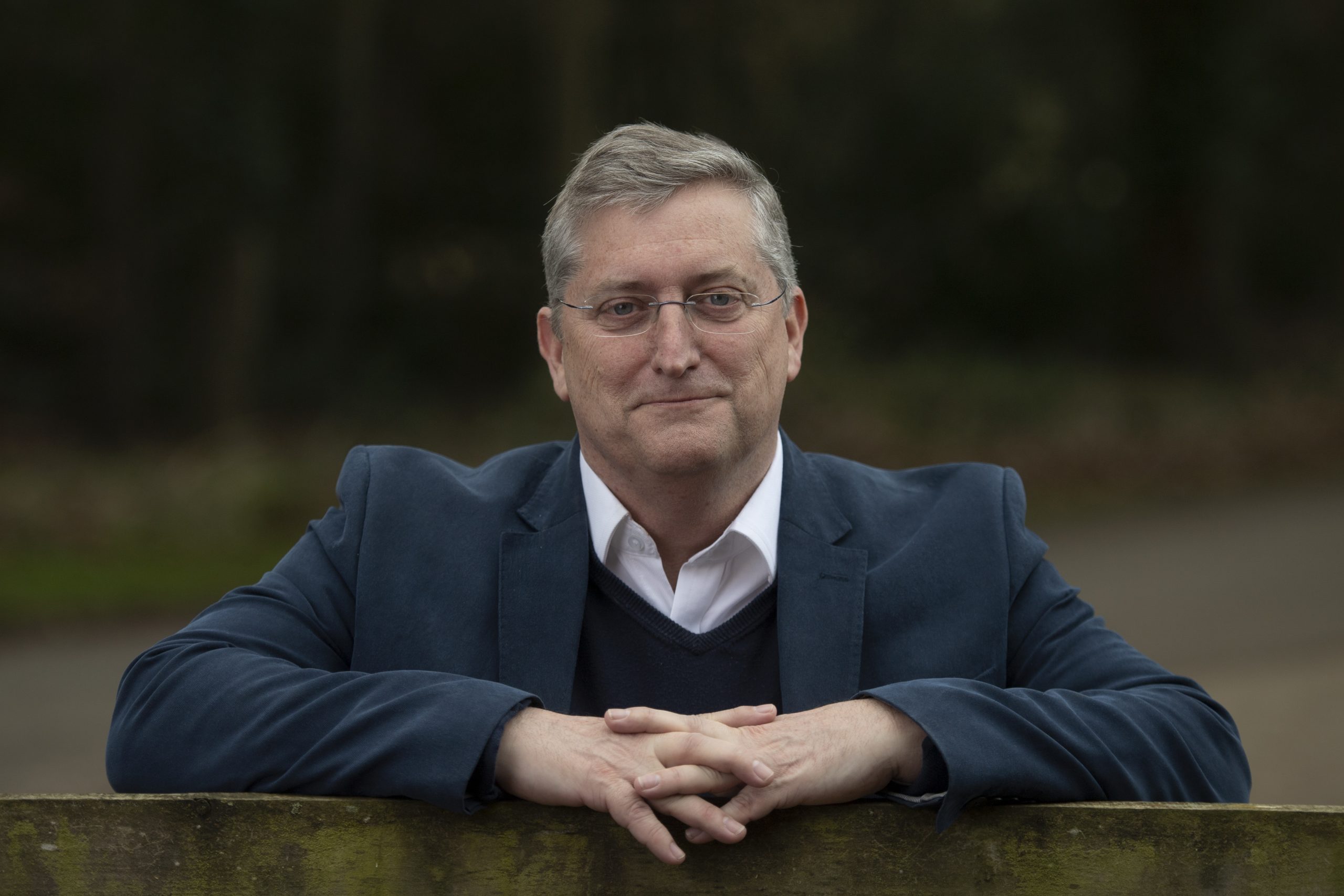 Paul is an experienced business executive who has spent 30 years in industry, running both large and small organisations. After an initial career on the gold and diamond mines of South Africa, he moved into the IT sector, joining IBM as a systems engineer. From there he gained experience across all functions of the business including: project management, marketing, business development, contracting, operations and consulting, eventually having responsibility for the e-business consulting team across Northern Europe.
Paul then joined the Board of Racal Telecom heading up their internet division until its acquisition by Global Crossing. Following this, he joined the executive leadership team of Aspective as the Vice President of both its Managed Services Division and Consulting Division. Paul's last corporate role was as Global Director of Outsourcing and Managed Services development for Dell Corp, where he had responsibility for driving innovation and long term strategy for $650M of revenue per annum.
Paul now brings his business expertise to the organisation and has helped DMWS transform into a diverse business with multiple contracts providing medical welfare provision to established and new business areas.
Paul lives in Hampshire and has 3 grown-up children.