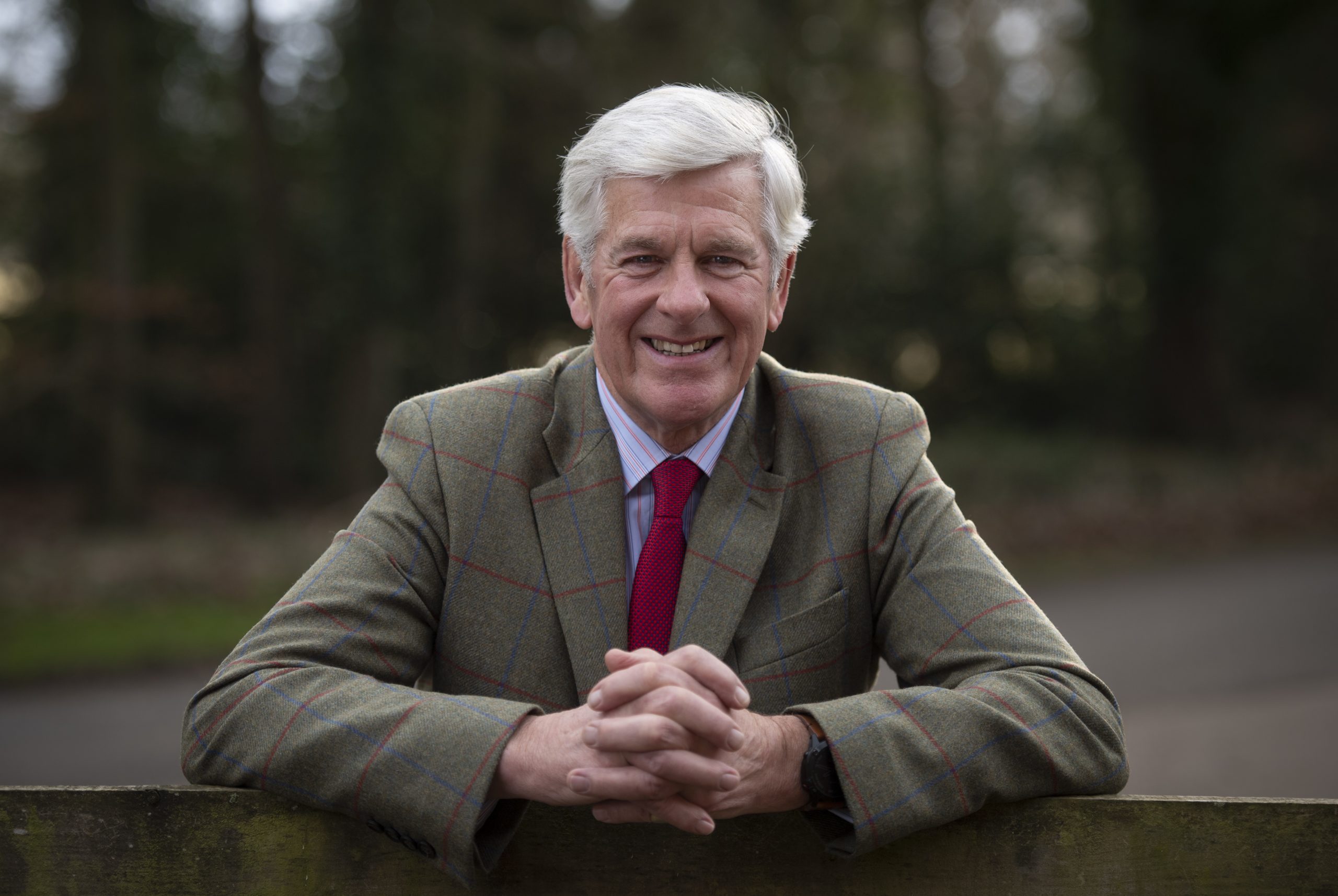 Brigadier (Retired) Keenan was commissioned into the Parachute Regiment in May 1971. He served in many parts of the world as a regimental officer including UN tours of duty in Cyprus and several operational tours of duty in Northern Ireland as Platoon, Company, Battalion and Brigade Commanders. He served outside the Regiment in numerous appointments including exchange officer with the 82nd Airborne Division, 3 Commando Brigade Royal Marines and Loan Service in Zimbabwe. He has visited or exercised in some 29 countries across, Americas, Africa, Far East and Europe. He attended a range of Staff Colleges, both as a student and as member of the Directing Staff, in UK, Zimbabwe and South Africa. His last appointment, before retirement, was as Defence Advisor South Africa.
On retirement from the Army in Oct 2006 he took up the post of Director Business Development with New Line Learning Education Federation in Kent. The federation set out a strategy for educational provision that integrated a new build Academy programme with service delivery and a new model of learning.
In 2007, he took on the challenging role of Managing Director for a start-up, Not-for-Profit Regeneration Company called Dorset Squared (D2). It was a free standing Regeneration Company developed as a social enterprise to focus on making Dorset a vibrant place to live and work and providing a 2012 Games (Weymouth/Portland) legacy. He returned to Army HQ as a Full Time Reserve Officer on 7th Dec 2009 as Director Youth & Cadets to develop strategy and policy and finally retired to enjoy life in Oct 2016.